Joined

Nov 15, 2020
Messages

3
Reaction score

0
Points

1
Vehicle Year

1989
Vehicle

BII
I've currently got a build thread over on TRS. Thought I'd keep updates posted over here as well.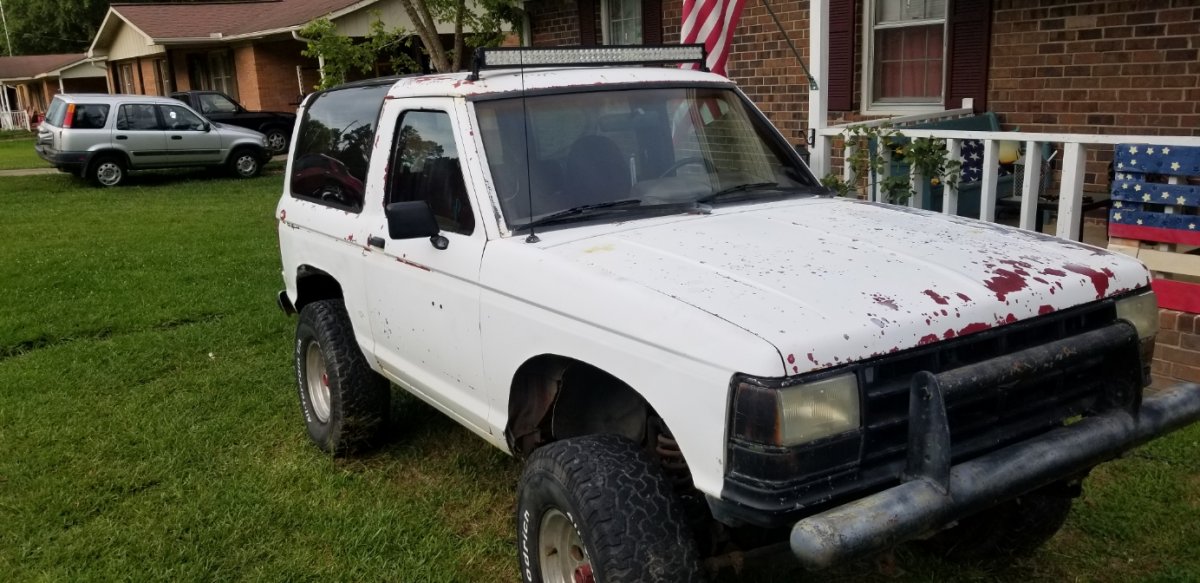 I think by now it's appropriate I started a build thread to document the polishing of this turd. If you haven't read my overly-documented, very disorganized removal and disassembly of the 2.9, it'll fill 15 minutes of your day...

www.therangerstation.com
The engine just got a thumbs up from the machinist after a magnafluxing so it's a green light for continuing.
It will require a .030 overbore, just at the limit of what's acceptable in Sven Pruitt's book, but hey, more displacement.
I want to bring it back to a near stock appearance with the red/silver 2-tone. There's a lot of work to be done, but I'm excited.
This forum has given me some great ideas and inspiration for what I want to do.