New member
1000+ Watt Stereo
Joined

Dec 7, 2022
Messages

3
Reaction score

0
Points

1
Vehicle Year

1988
Vehicle

Bronco II
Suspension Style

4wd
Hi, y'all! New to the site and to classic cars... but I am learning quite a bit as I go!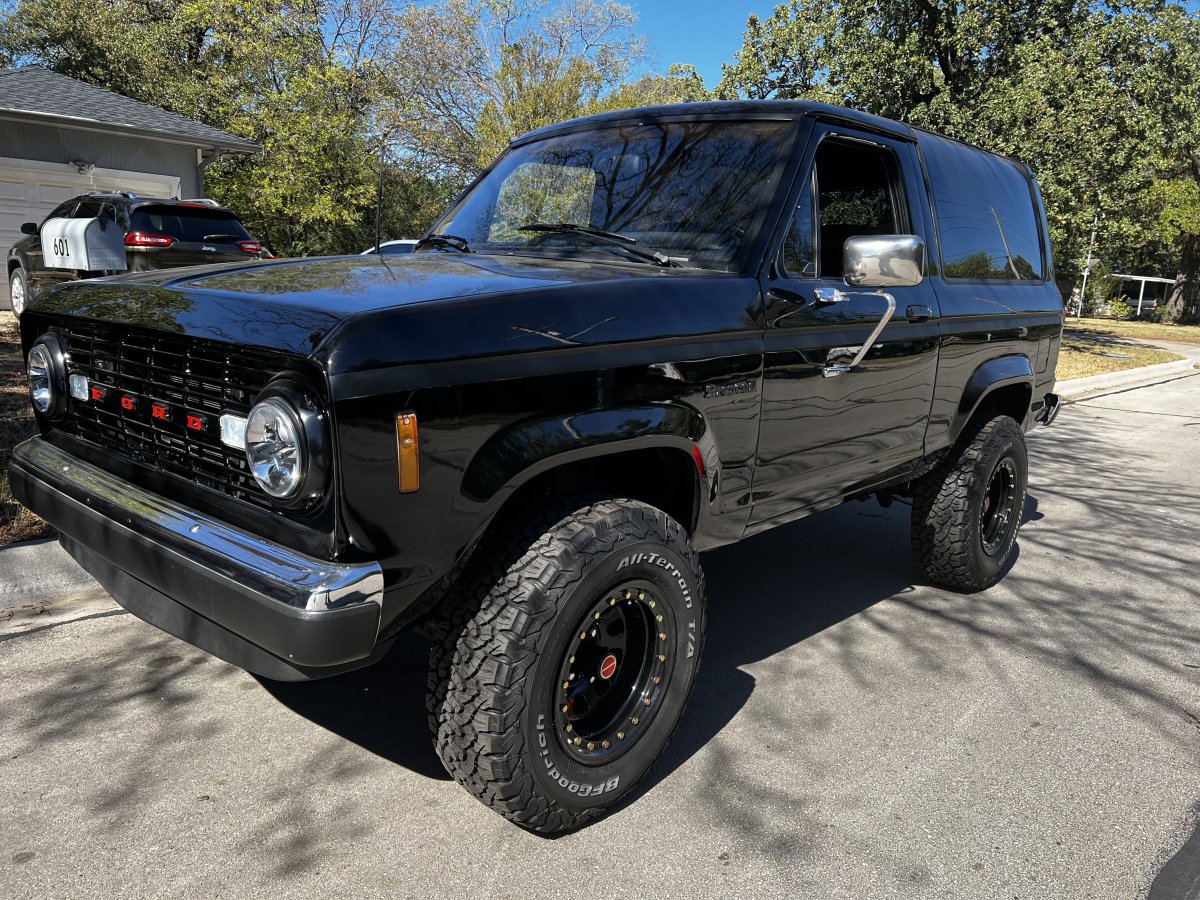 This is my '88, just recently purchased and is running great. Quite a bit of restoration work went into it, even with the interior.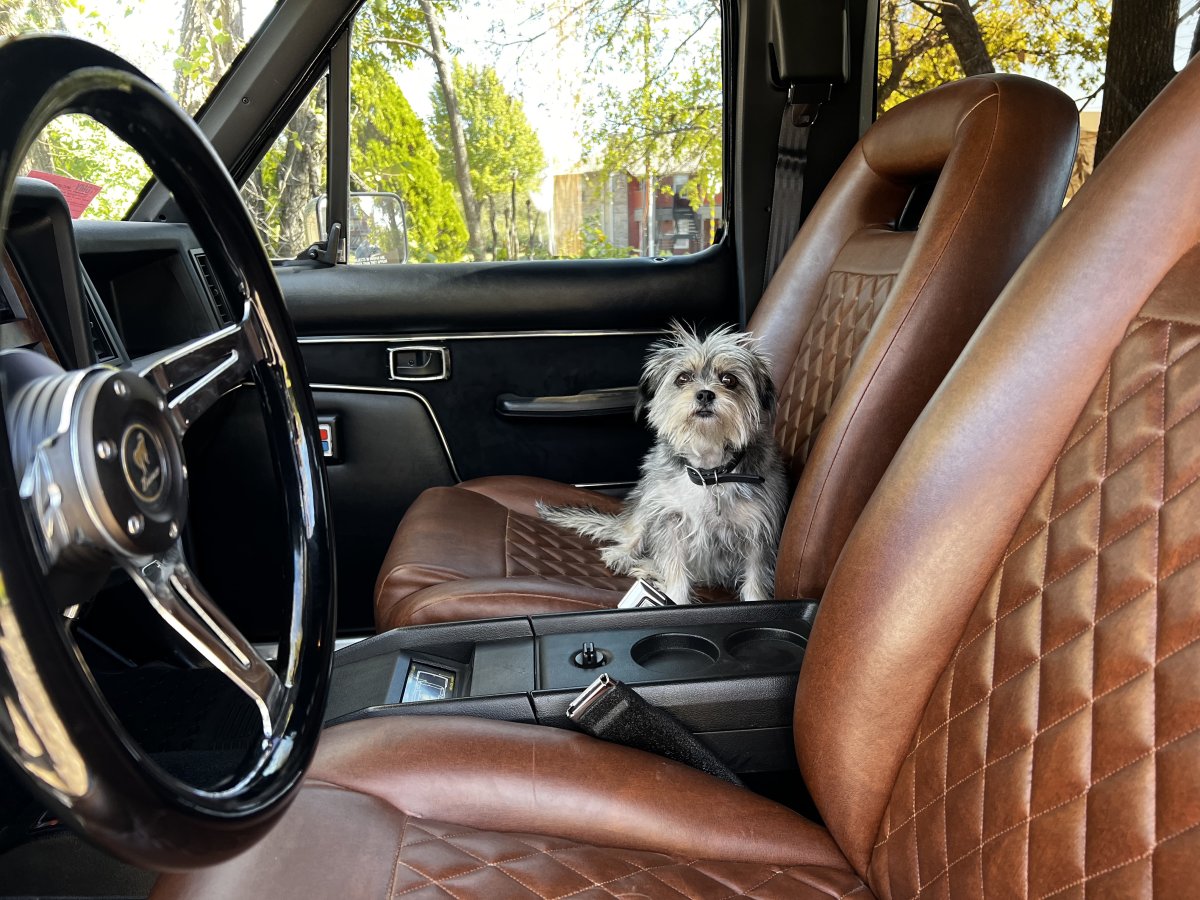 I've just recently started driving it on the highway: I live in Texas, so highway speeds can get up there.. The steering has quite a bit of play I know isn't at all uncommon and it is totally manageable at speeds lower than 40mph. After that, bump steering, death wobble, particularly on highway going between 55mph to 70mph (around 70mph the whole car is really shaky). I've been driving in the slow lane for right now staying at about 60-65 and it's okay temporarily. Just recently got it checked out by a shop for a detailed inspection for unrelated reasons, and got the tires aligned, so I know shaking isn't alignment. I also know the notorious bronco II steering lore, so that's a factor (hoping that the big tire upgrade and the new suspension would help ease some of that and distribute the weight better). Any tips for how to decrease the *sometimes* horrifying steering at high speeds (especially hitting bumps or rounding even wide corners)? Driving on the highway literally feels like an arcade racing game (but I don't have three lives). I looked into getting a steering stabilizer from rough country, but it looks like you can't install them if you have a sway bar. Any help much appreciated!