Always had a soft spot for Bronco IIs. My first car was an 88 BII, and I would like to find one again. I have been searching around, and I found this one:
1988 Ford bronco 2 **FOR SALE** By Driven Motors - 2301 West Beverly St Staunton, VA
www.drivenmotorsstaunton.com
It has a bit of rust on the passenger side.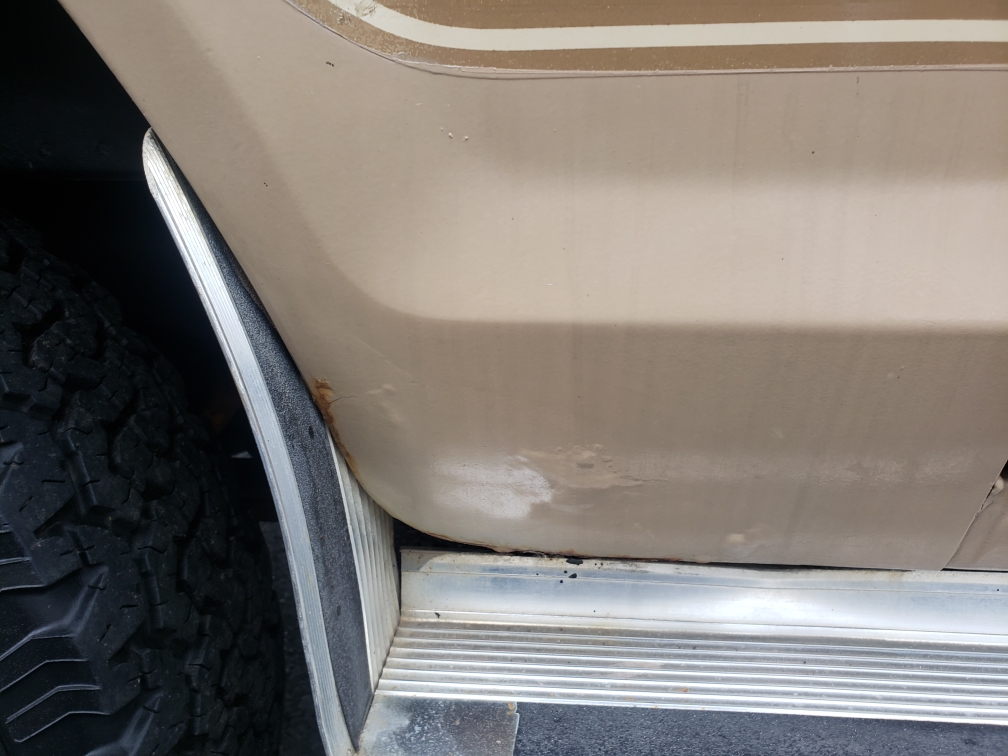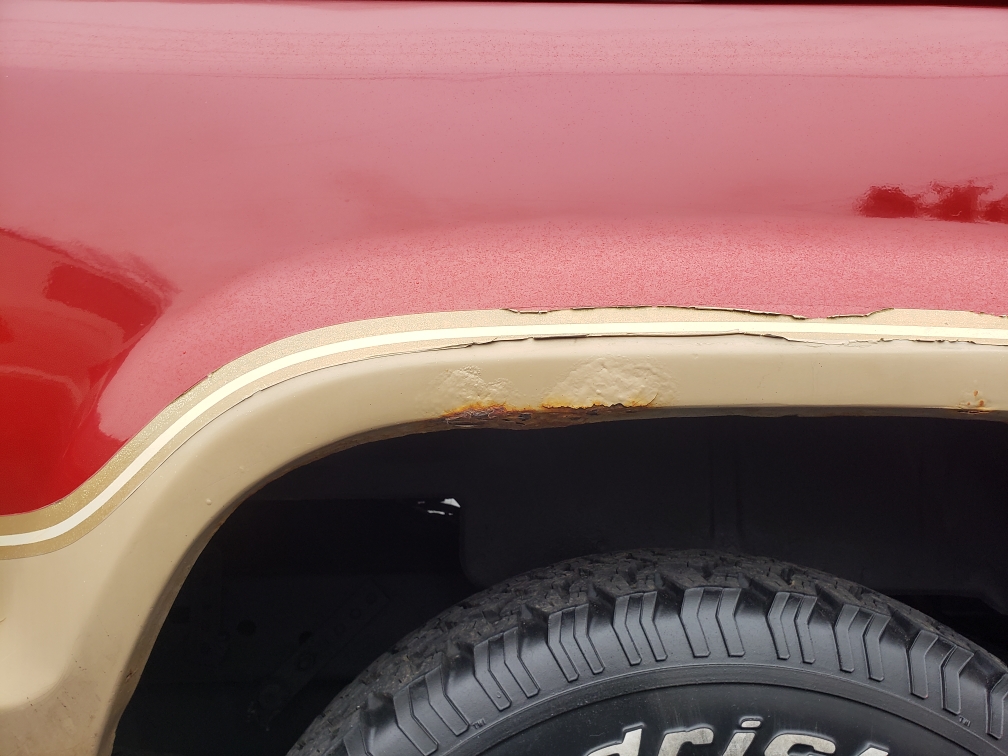 Otherwise it looks decent from the pictures . Going to go see it in person tomorrow. Any advice would be appreciated. Thanks.