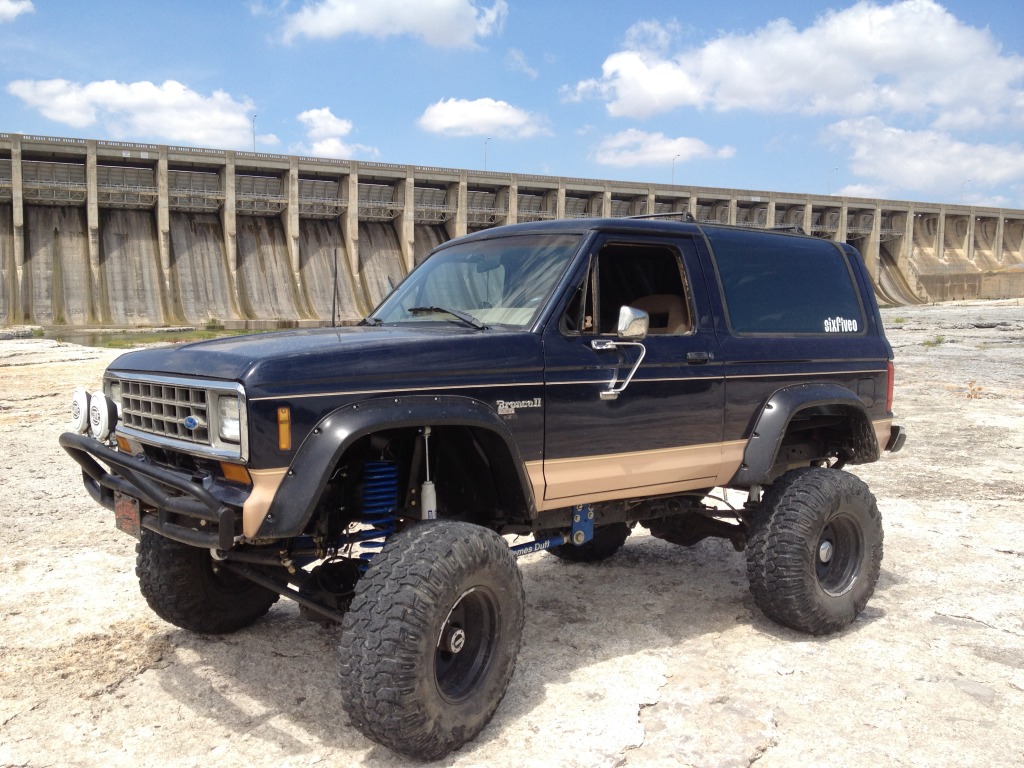 This nicely built 1988 Eddie Bauer Ford Bronco II is owned by forum member 'BroncoIIer'.  When he bought his Bronco II, it already had a 4-inch Skyjacker suspension lift and 33″ x 12.50″ Interco TRXUS MT tires. After about 6 months, the passenger side head gasket let go, so BroncoIIer purchased a 1992 Ford Explorer with a rebuilt engine and blown trans for $600.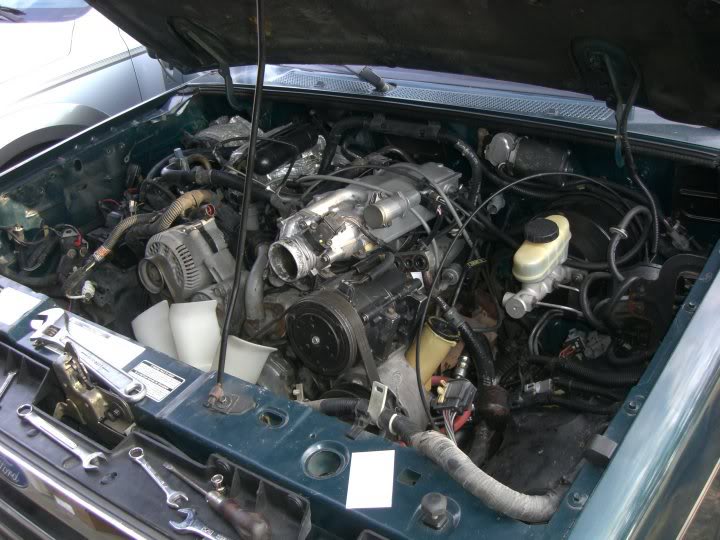 The 4.0L OHV (Still in Explorer)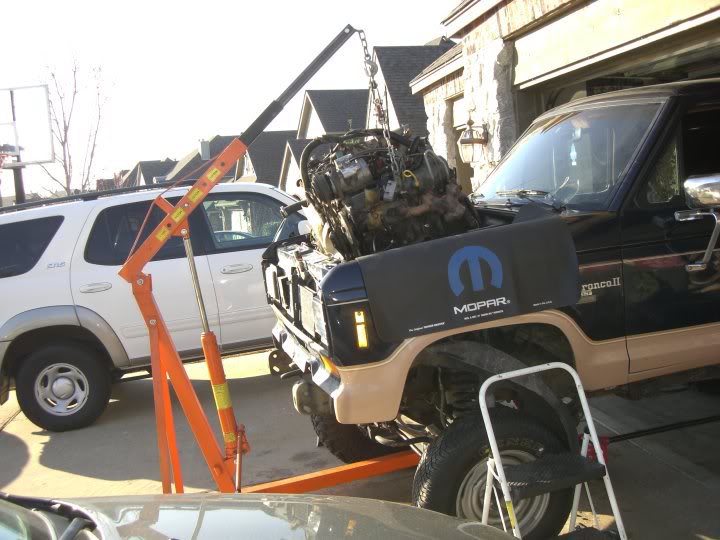 He swapped the 4.0L in to the Bronco II along with the dash, sun visors, center console, complete wiring harness, fuel pump, radiator, and fluid reservoirs.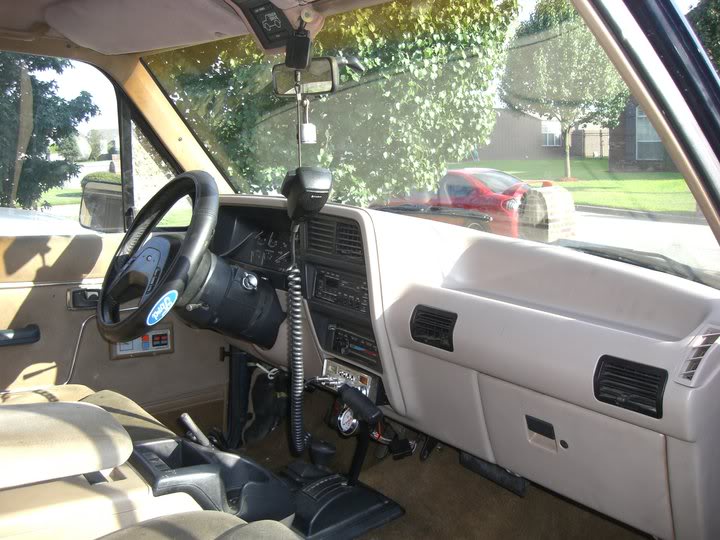 BroncoIIer also swapped in a manual transfer case, and installed a 3-inch body lift. He drove the Bronco II for another year and decided that he wanted to get rid of the stock front TTB suspension, and attempt a solid axle swap (SAS). He purchased a full width HP (high pinion) Dana 44 and Ford 9 inch axle from a 1979 Ford F-150 4×4.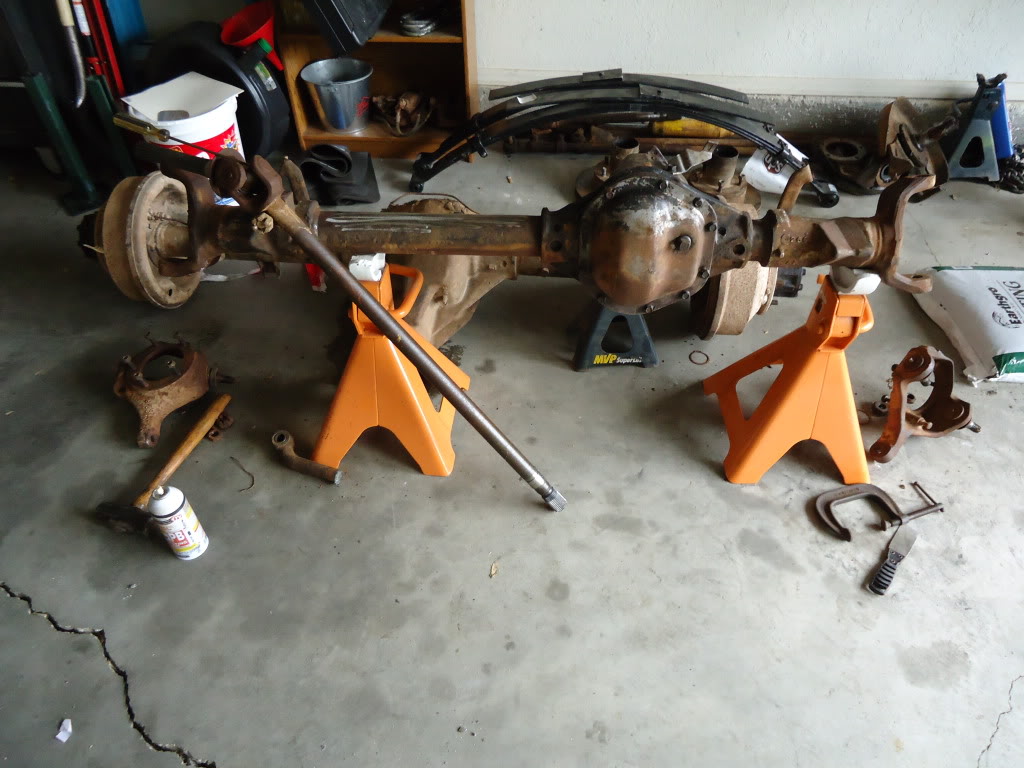 He then ordered:
James Duff Extended Radius Arms
James Duff EB 5.5″ Lift coils
Skyjacker 6″ Lift Leaf Springs
James Duff Lower Coil Buckets
Master Rebuild Kits for F&R
USA Standard 5.13 gears for F&R
Lockright for Rear
F-250 Front Upper shock mounts
James Duff 35.5″ Shocks
New Front Calipers
Drum Rebuild Kits
U bolts
Ball Joints
1330 to 1310 U joints
DOM Tubing
Tubing inserts
3/4″ Heims & Jam nuts
Upper Track Bar Bracket
Adjustable Coil buckets
……. on and on
The Bronco's front suspension was removed, and the rebuilt Dana 44 was installed using Ballistic Fab's adjustable coil buckets and track bar brackets, James Duff Extended Radius Arms and EB (early Ford Bronco) 5.5″ Lift coils, F-250 shock mount, and James Duff 35.5″ Shocks.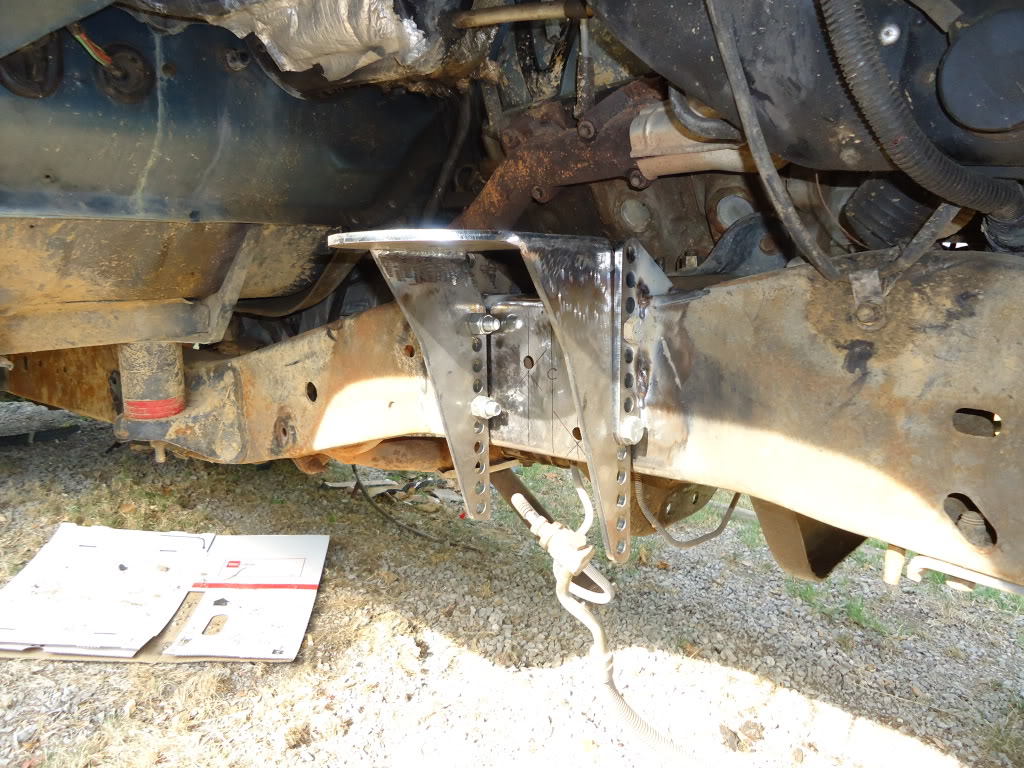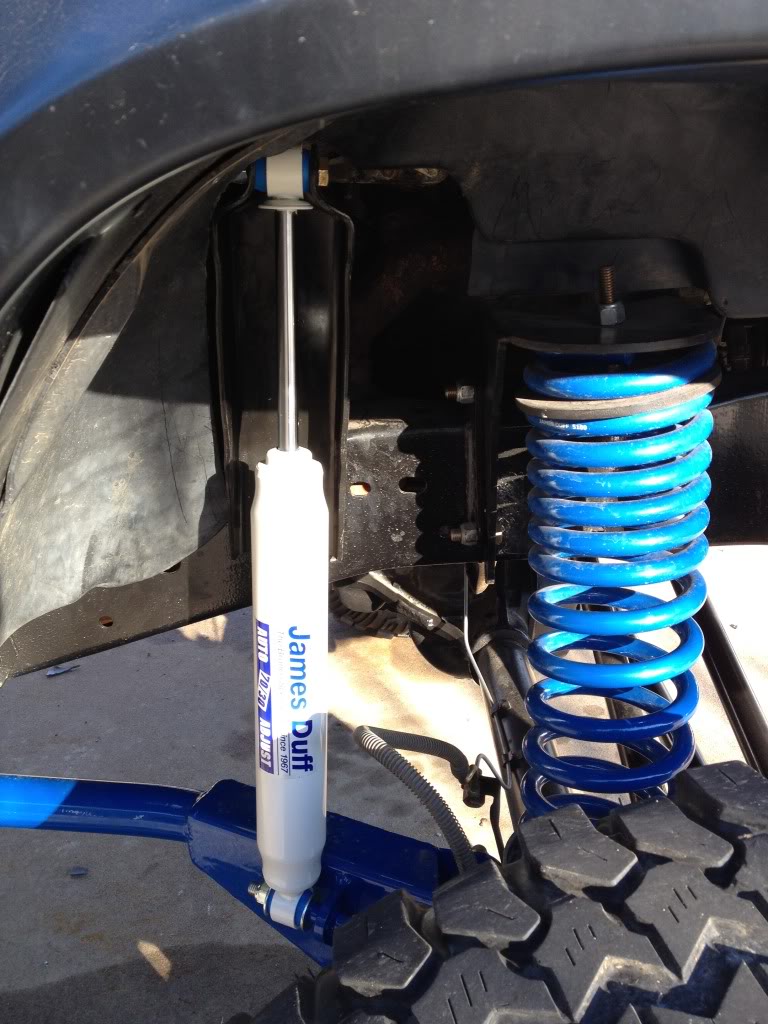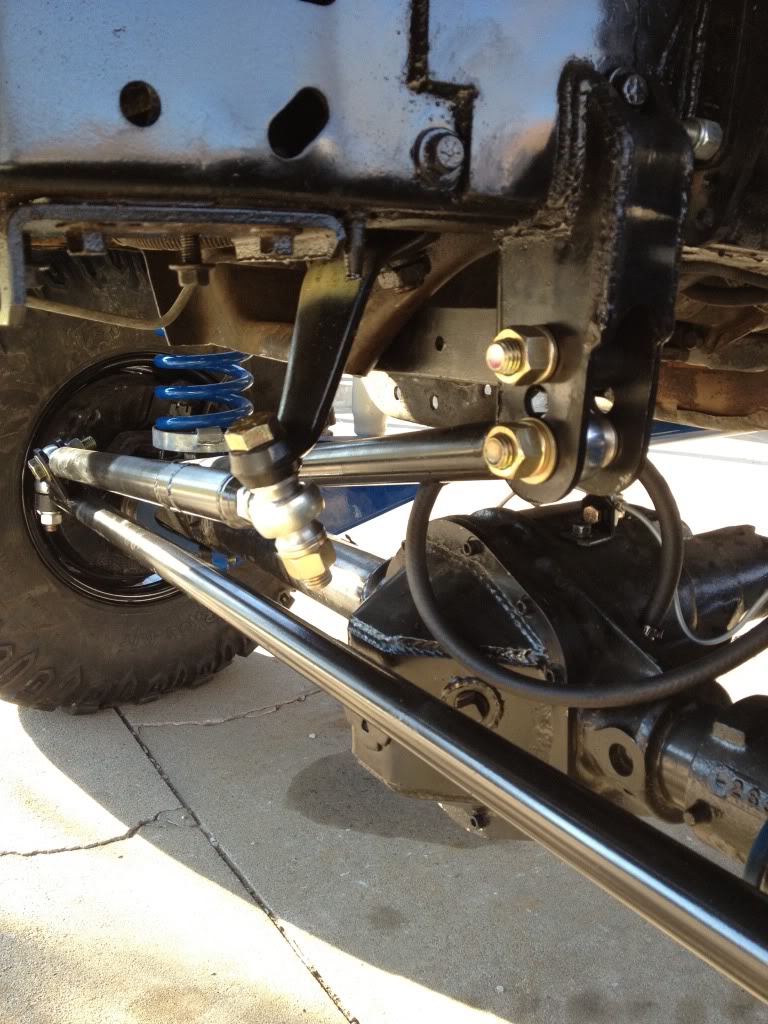 The Ford 9-inch rear was rebuilt and installed using Skyjacker 6-inch lift springs. Both axles received USA Standard 5.13 gears, and the rear axle was upgraded with a Lock-Right locker.
With the suspension completed, BroncoIIer added Bushwacker cut out fender flares to help cover the tires on the wider axles, and to allow room to eventually upgrade to a 37-inch tire.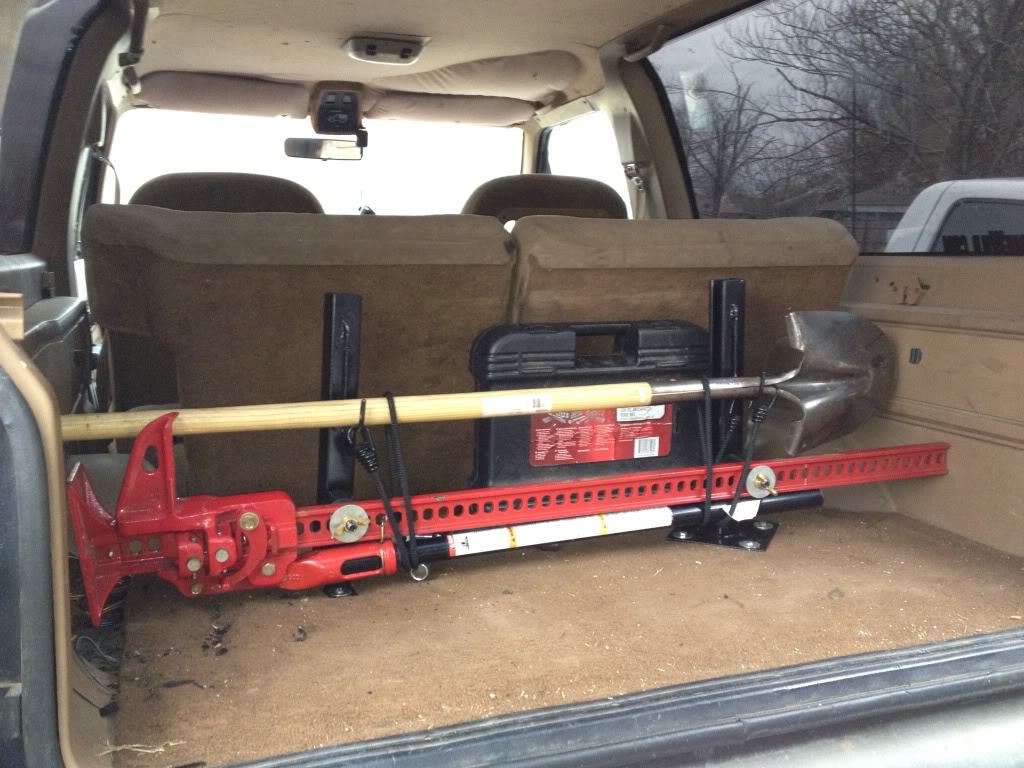 BroncoIIer made a mount behind the rear seat to carry a shovel and highlift jack, and still have room for his too box and other supplies.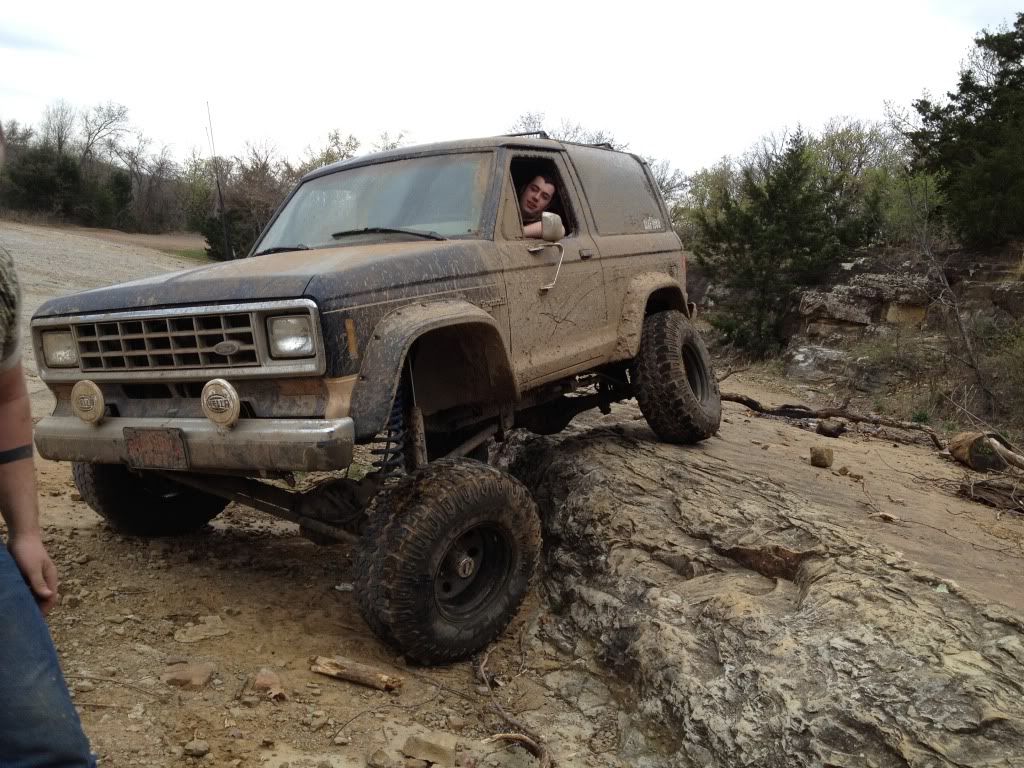 Links:
You can see more photos and read more details about this build at:
Photos:
Click the photos to enlarge – click the arrows to load more.