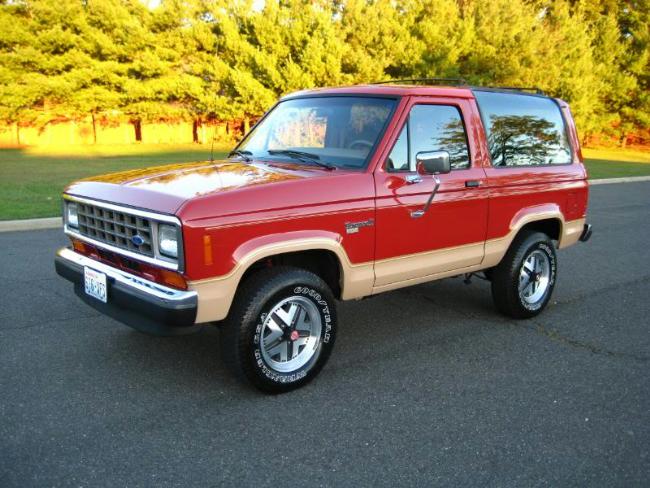 The Ford Bronco II was offered with an optional Eddie Bauer package. More on the Eddie Bauer can be found HERE.
This Eddie Bauer Bronco II was found on eBay in September 2010. It has 28,000 original miles with a 2.9L V-6 and automatic transmission.
We chose to save the photos and share them here because they are a great representation of what these vehicle wold have looked like when new.
Enjoy!
Photos:
Click the photo to enlarge – click the arrows to load more