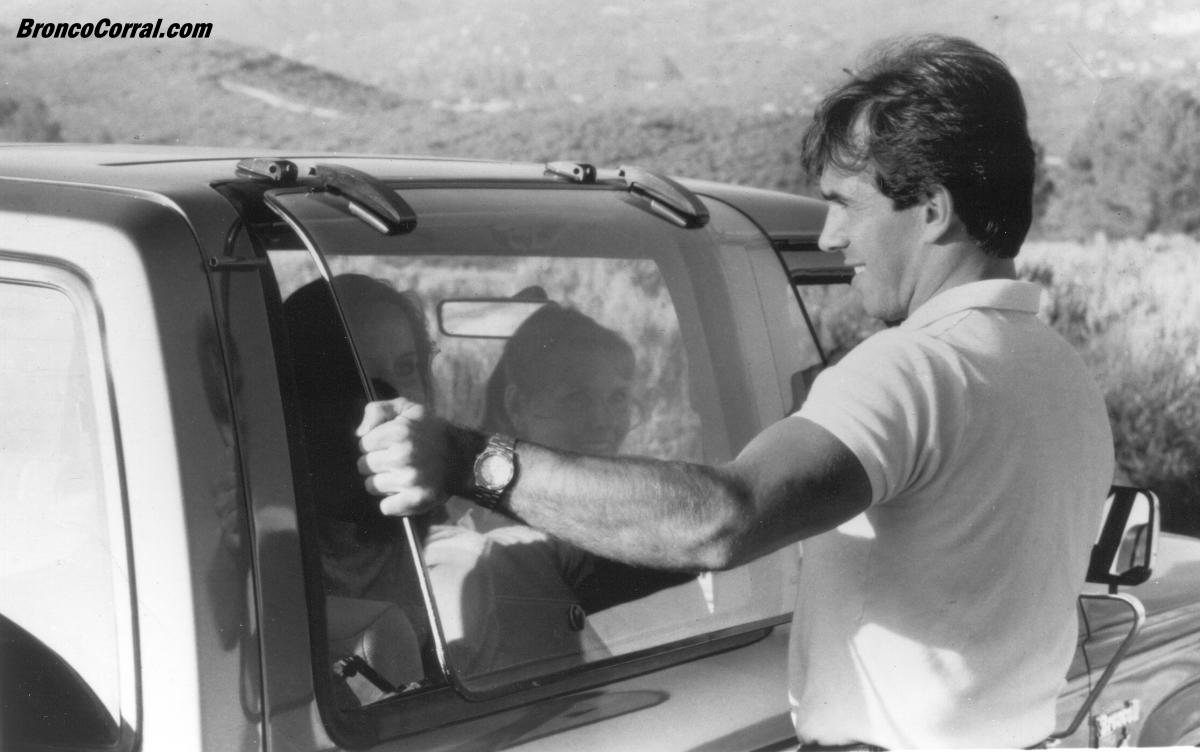 When Ford designed the Bronco II, they originally designed it with an optional 'Quarter Flip Removable Window'. Instructions on how to open and remove the windows can be found in the 1984-1985 Bronco II owners manual.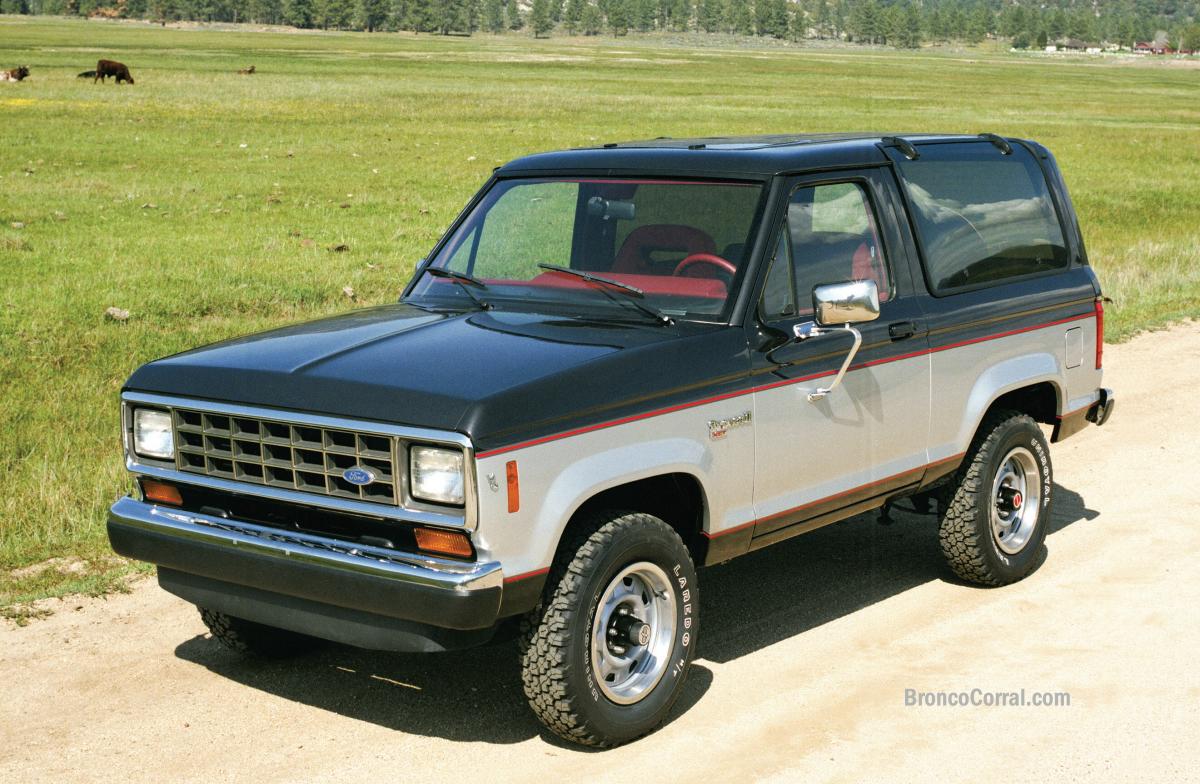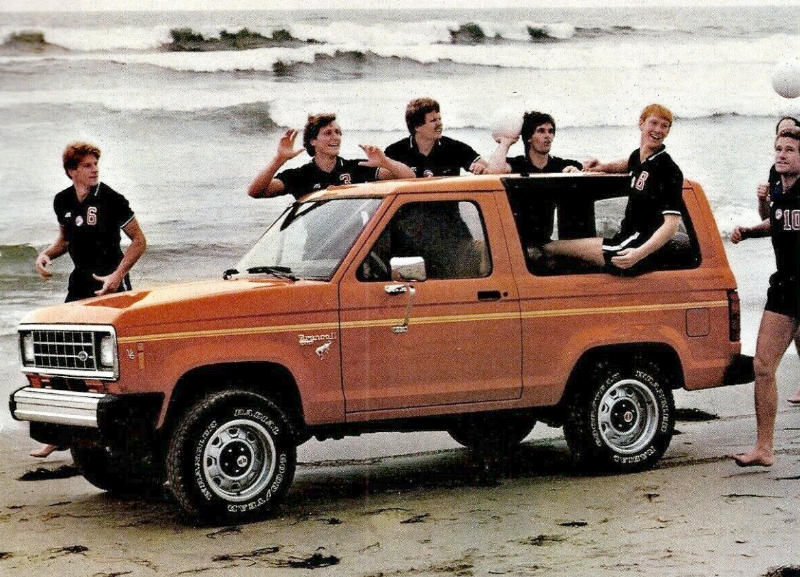 Below are scans from a Ford Bronco II owners manual showing the instructions.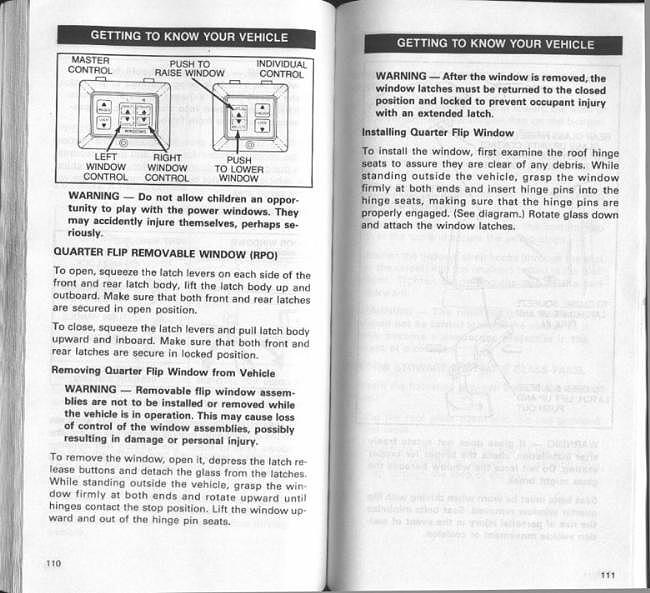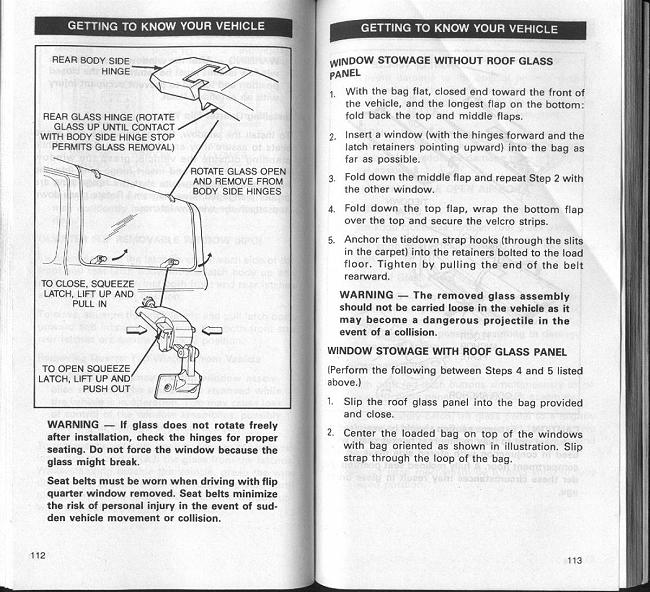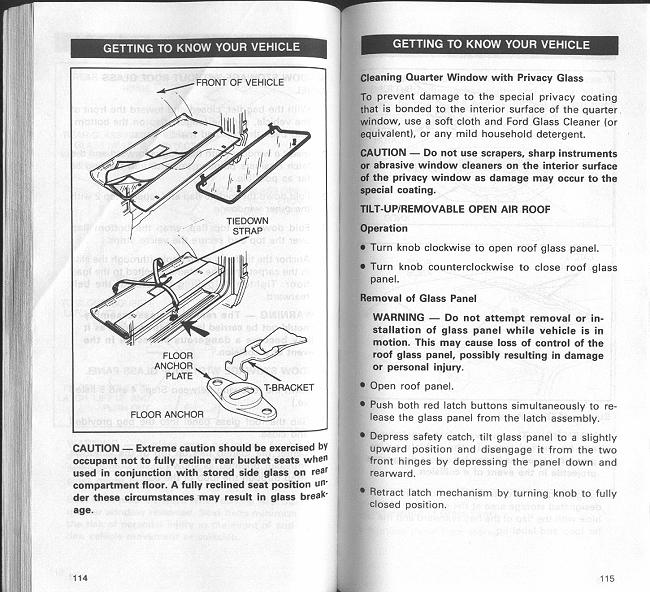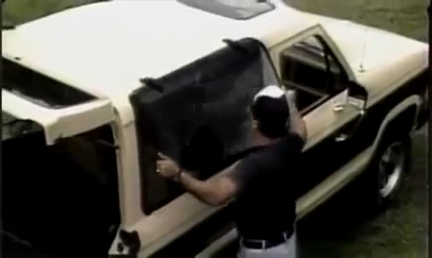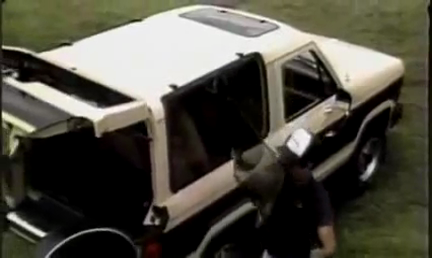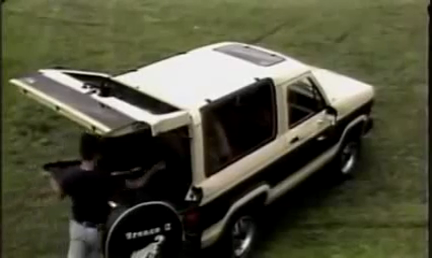 We have never seen one of these vehicles, and suspect that Ford eliminated the option prior to the Bronco II's start of production. So if you find one, or photo's, please contact us!
FOUND!
Check out: Found – 1984 Bronco II With Opening Side Windows