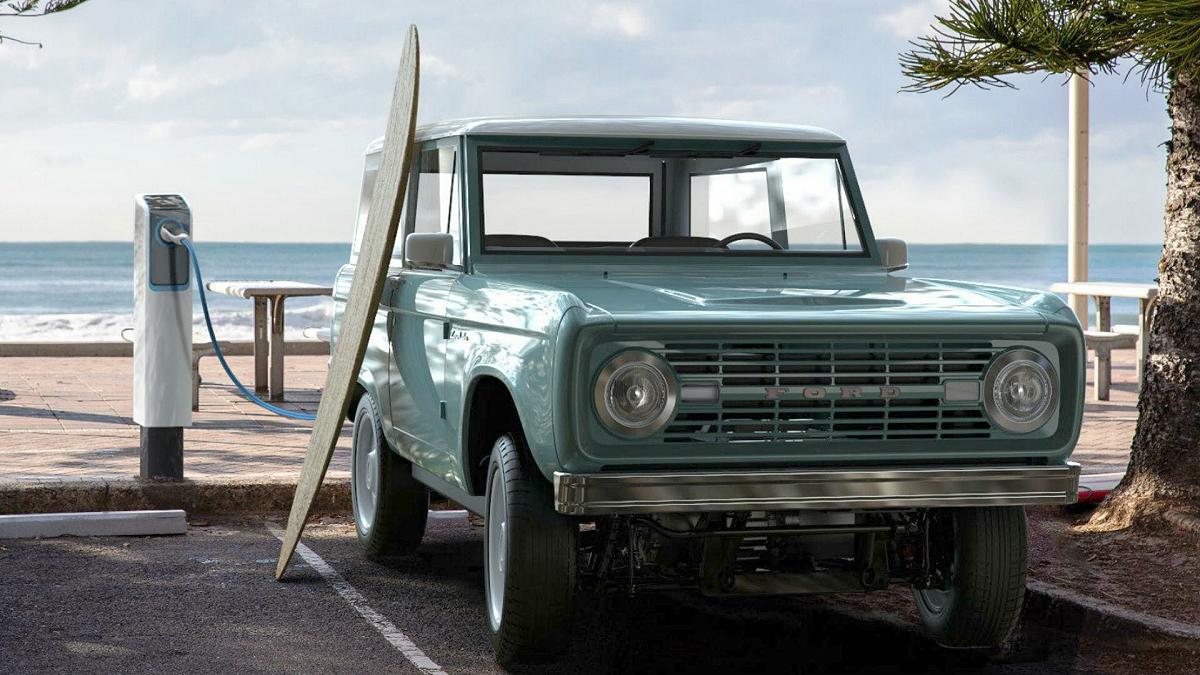 If you're looking at this website, you probably already know that the first generation (1966-1977) Ford Bronco's are extremely popular. Because of their popularity, companies offer about every part you could need to build a new one from the ground up. There's also no shortage of companies restoring these Bronco's to new condition, and with modern engines and transmissions.  But what if you want a classic Bronco that's eco-friendly, and runs on electric?
Zero Labs Automotive may just have the Bronco you're looking for. Zero Labs is an automotive design, technology and engineering firm which restores and modifies classic 1966-77 Ford Bronco's into a fully restored and rebuilt electric powered vehicle.
The Zero Labs Bronco rides on a platform that packs dual electric motors producing 600 horsepower and around 485 pound-feet of torque. For those wondering, that's a 464 percent improvement over the original Bronco's horsepower rating, and a 471 percent improvement over the classic's torque figure. A 70-kilowatt-hour battery pack provides 190 miles of driving range, and it touts Level 3 DC fast charging tech.
Body Composition:
The Zero Labs Ford Bronco can be had in either a carbon fiber or factory steel body.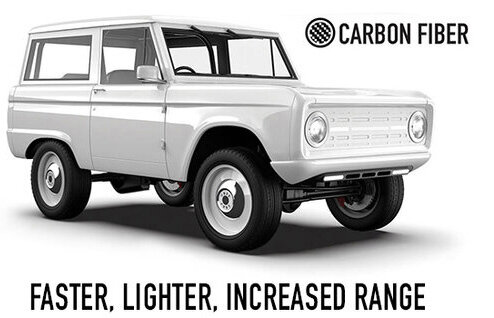 These are true stamped galvanized steel factory licensed parts. Rebuilt all steel tub, laser aligned and braced for added rigidity inclusive of all supports and braces etc.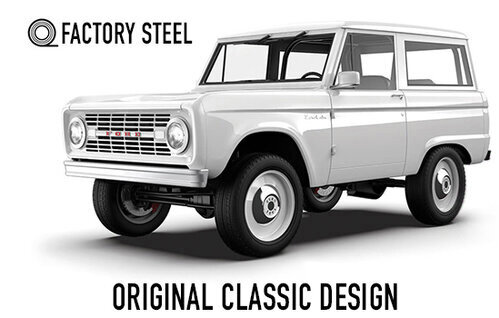 Faster, lighter, stronger and increase range. Carbon fiber bodywork is constructed from premium 'Pre-Preg' carbon fiber and is vacuum bagged and baked to a temperature of over 250 degrees in a pressurized kiln. These are true carbon fiber parts made to motorsport specifications in an aerospace environment, benefiting from attributes of extreme strength and light weight. Includes Advanced body surfacing and Advanced Body Fitting with 4mm Gap Alignments.
Quality Materials: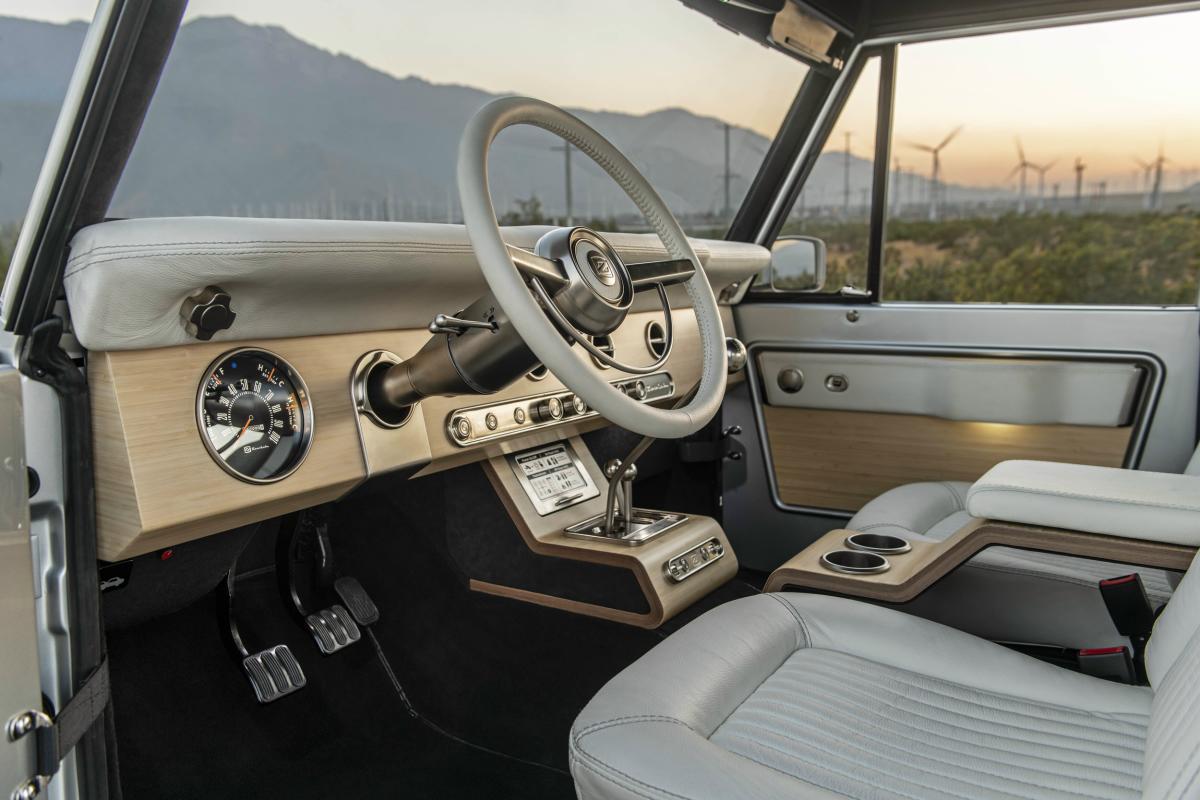 The Zero Labs Ford Bronco comes with premium interior materials that include handmade wood or carbon fiber panels, premium leather or vegan interior coverings, and are handcrafted in Hawthorne, California.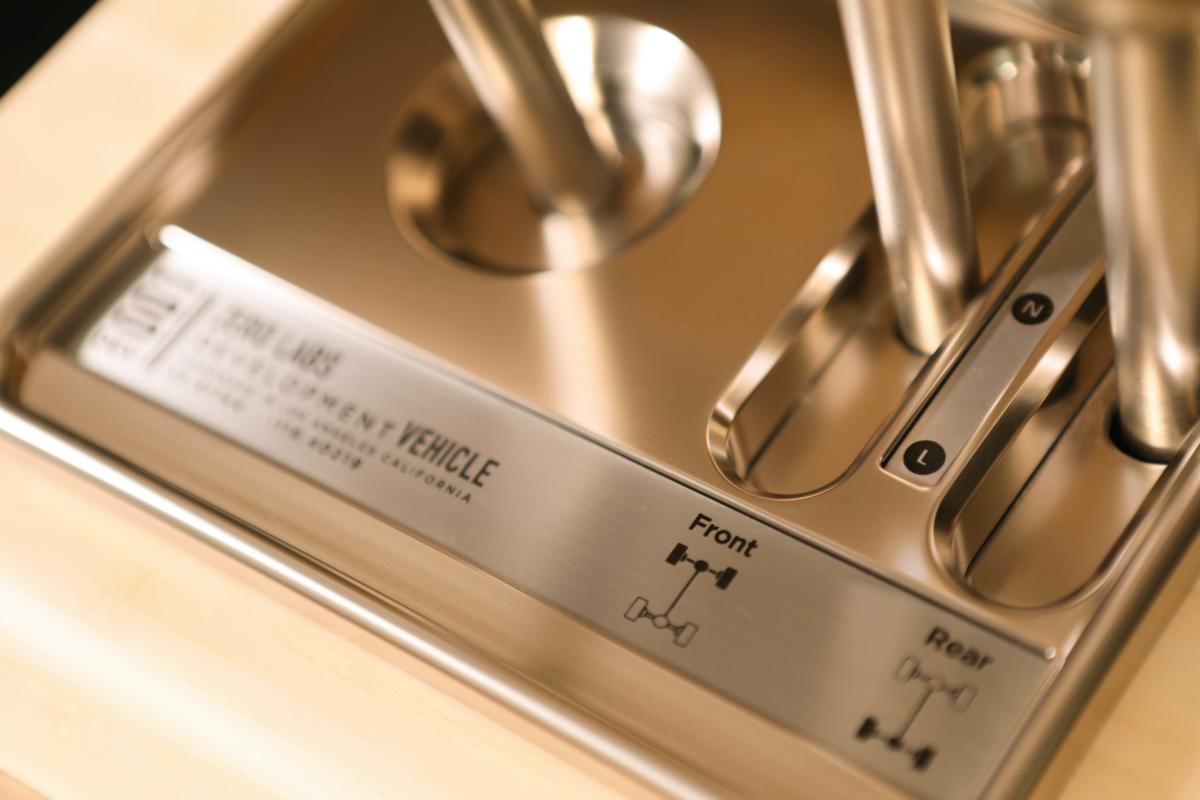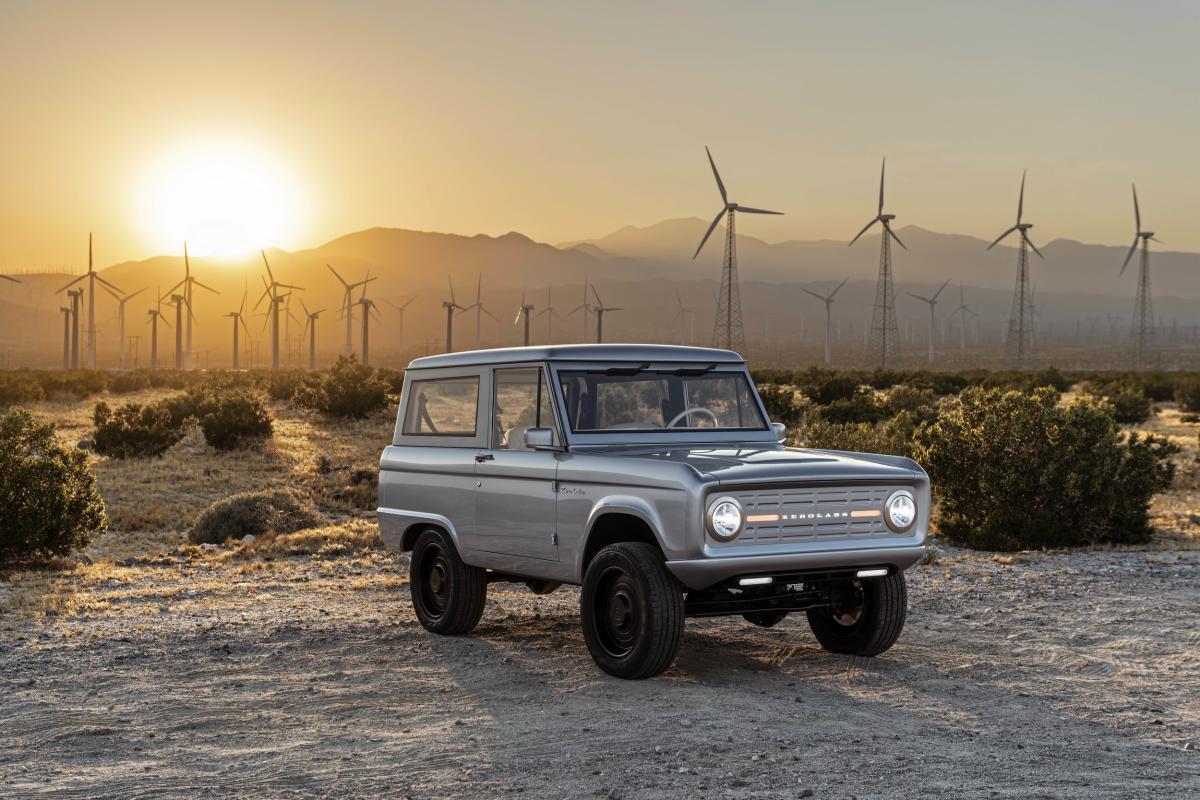 The Zero Labs Ford Bronco features a new precision made TIG welded chassis, independent front and rear suspension, Brembo 6-piston caliper brakes, adjustable FOX coil over suspension, and optional height adjusted air ride suspension.
Video:
Link:
More Photos: