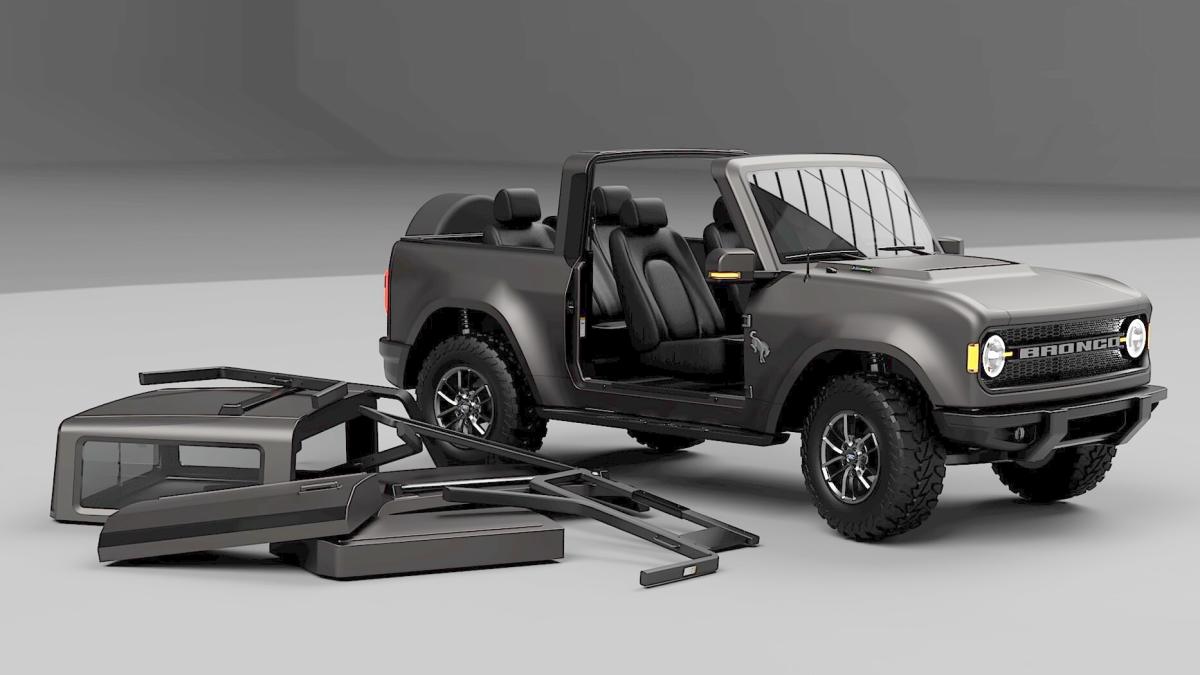 People are constantly speculating what the new Ford Bronco is going to look like, and there have been numerous renderings that have shown up online. In the beginning, I myself speculated that the new Ford Bronco would be nothing more than a re-badged Ford Everest. The renderings shown here are a great combination of modern design, and the classic 1966-1977 Ford Bronco style.
When the Bronco was first introduced back in 1966, it was designed to compete with the Jeep CJ-5. In 1969, Chevrolet introduced the Blazer as a fullsize SUV, and began outselling the Bronco. Ford designed a larger Bronco to compete against the Blazer, and planned to introduce it in 1974, but held off until 1978 due to the 1973 fuel crisis. Heck, when Chevrolet introduced the S-10 Blazer in 1982, Ford countered with the Bronco II in 1984.
In the meantime, Jeep pretty much went unchallenged for decades.
I don't know if the new Bronco will look like these renderings, but I like what I'm seeing. The vehicle is long overdue.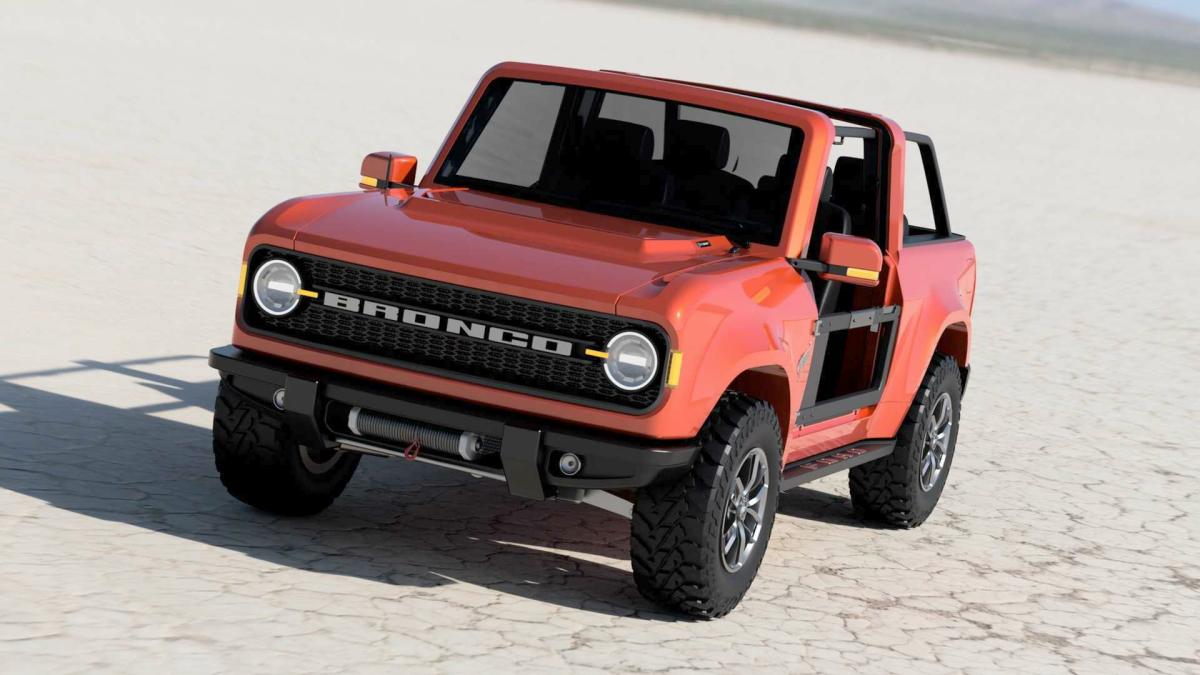 I love the open top, doors, and integrated winch in this rendering.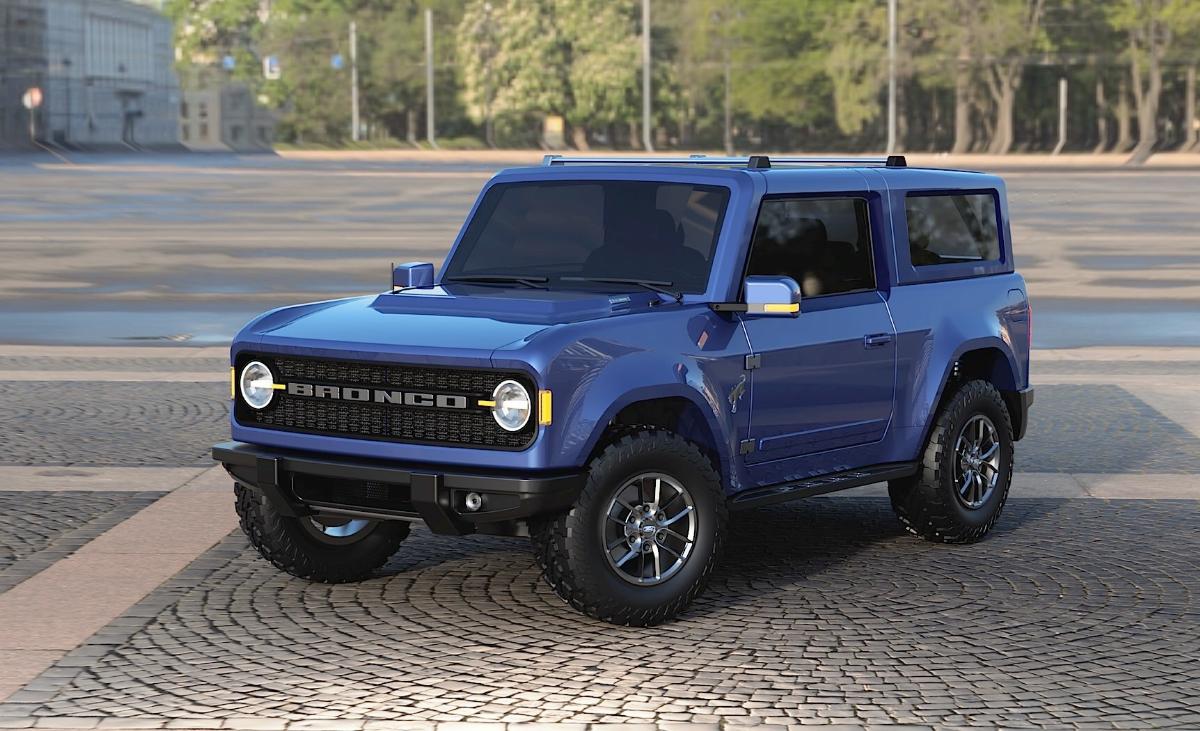 And how can you offer a new Ford, and not show it in blue?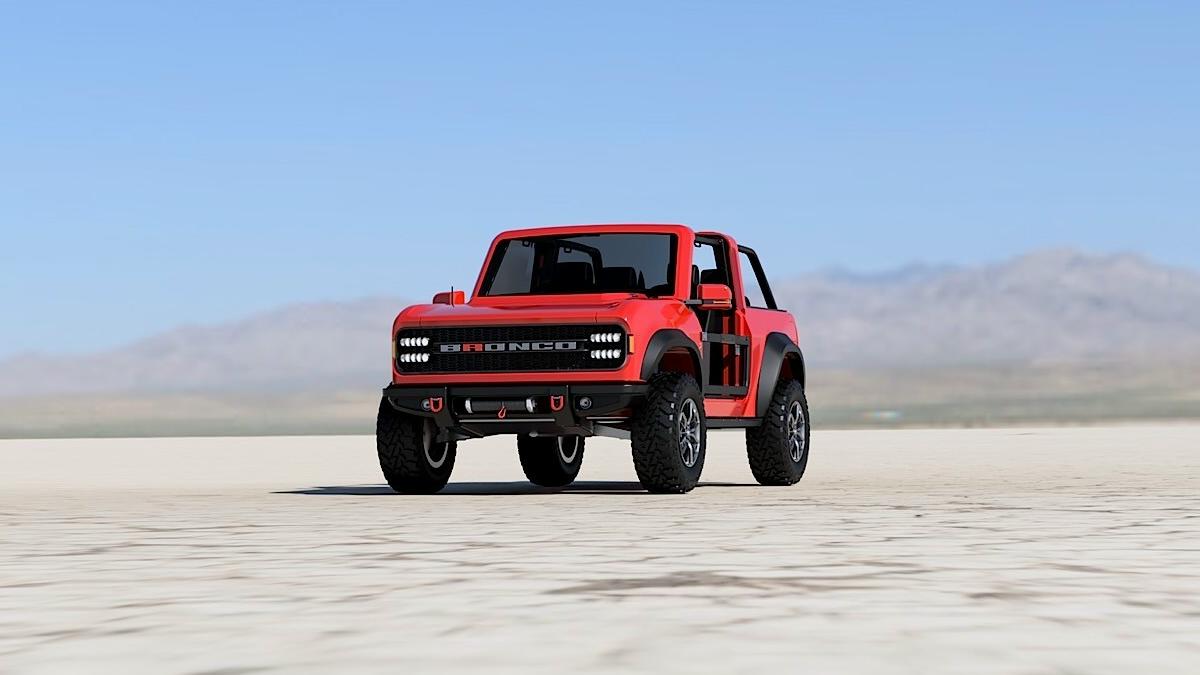 This rendering is based off of the Ford Bronco R that competed recently in the SCORE Baja 10000. You can read more about that HERE.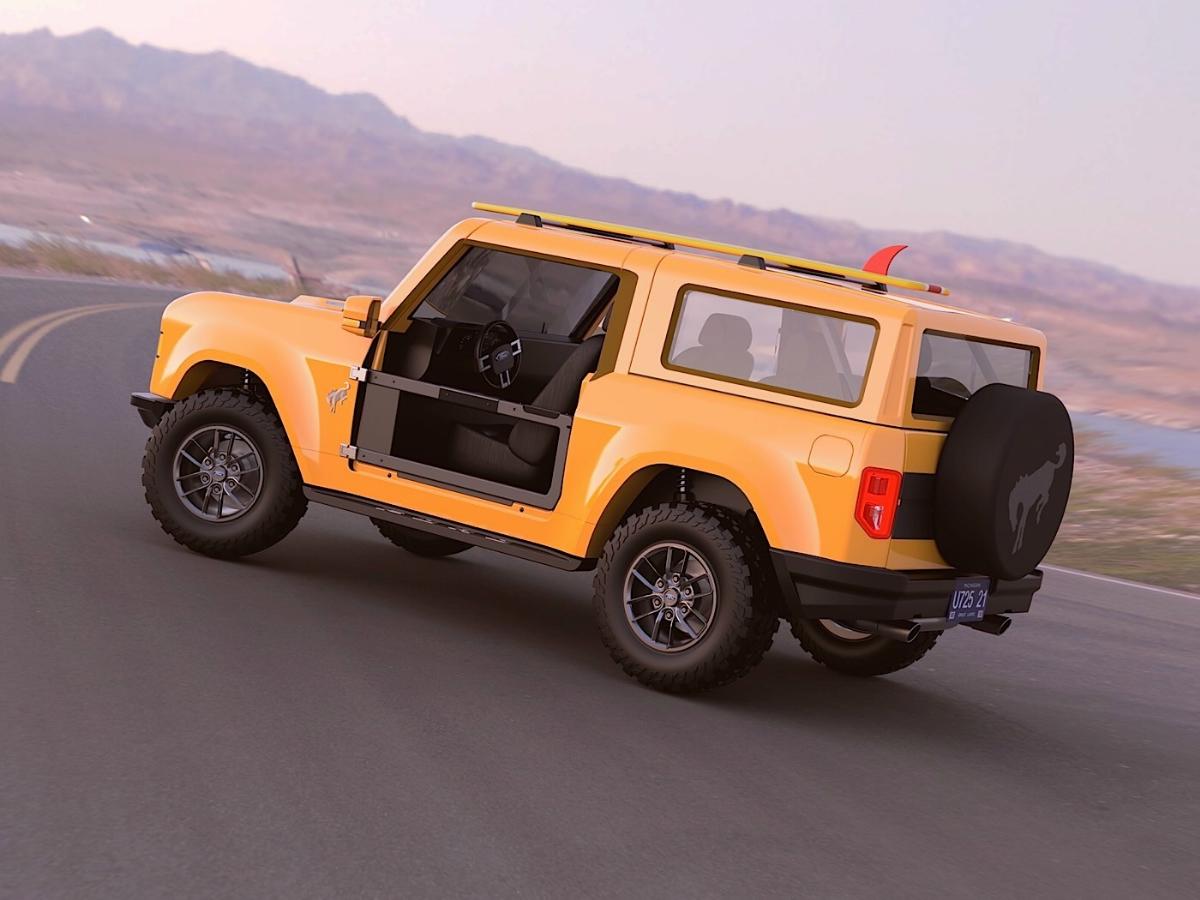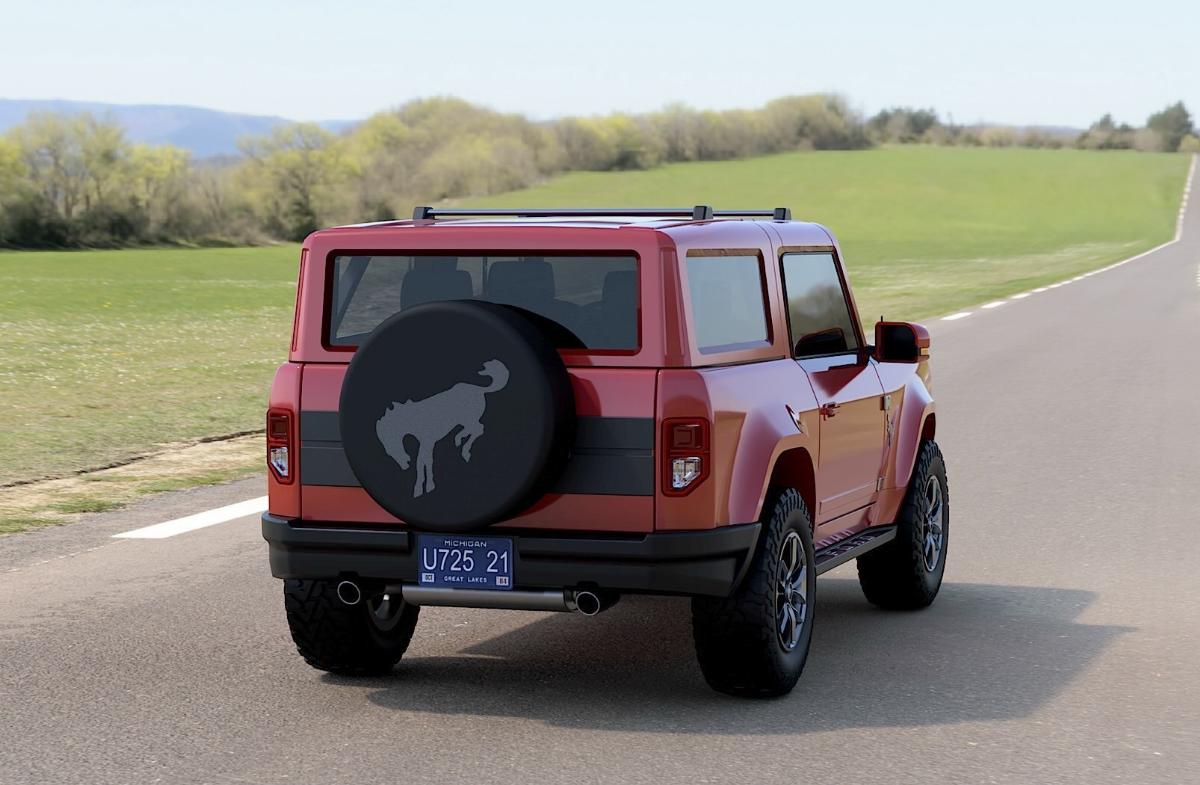 Although we're not sure what the new Bronco will look like, we do know what the colors will be:
Antimatter Blue Metallic
Cyber Orange Pearl
Fighter Jet Gray
Carbonized Gray Metallic
Oxford White
Race Red
Lucid Red Pearl
Area 51
Absolute Black
Iconic Silver Metallic
For more information on the 2021 Ford Bronco colors, click HERE.
There is a rumor that the new Bronco will debut at some point later this month (March), so we will hopefully see the real thing in a few weeks!