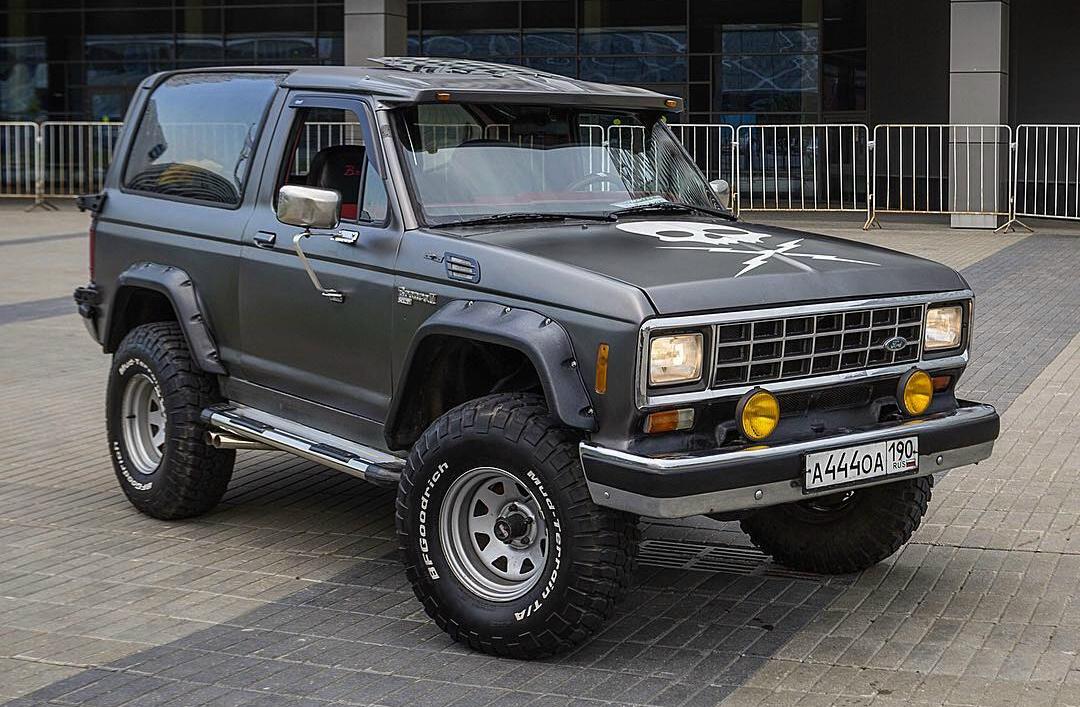 As Bronco II enthusiasts, and given the fact that the Ford Bronco II was only made from 1984-1990, sometimes we have to hunt down the parts we need to finish our projects. Now imagine that you live in Russia!
Alexander Arbuzov (MGnut) is the proud owner of this 1987 Ford Bronco II 4×4. And as you guessed, he lives in Russia. Moscow to be exact.
Look closely at the photo above. The front bumper and the fender flares fit a 1989-1990 Ford Bronco II. Yet, Alexander makes it work. Not sure what those lenses for the front turn signals came from, but they look neat as well.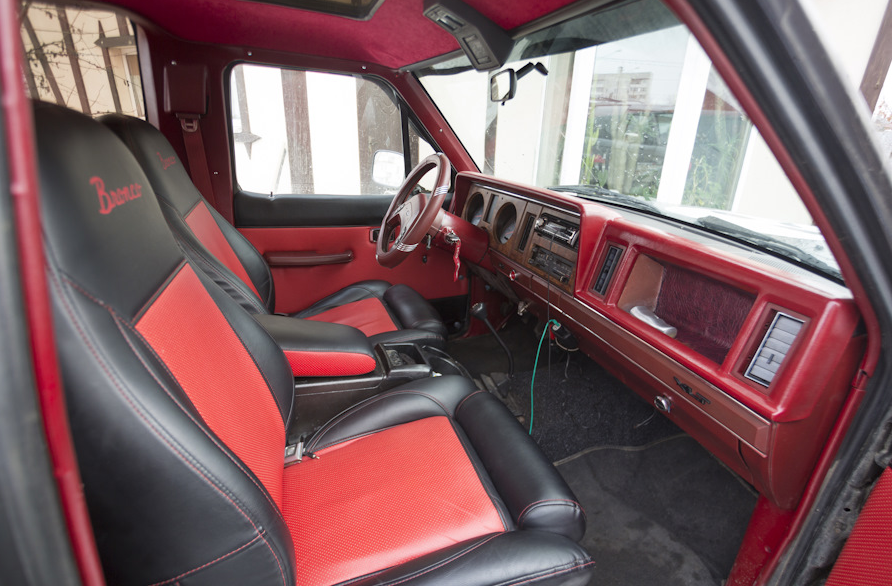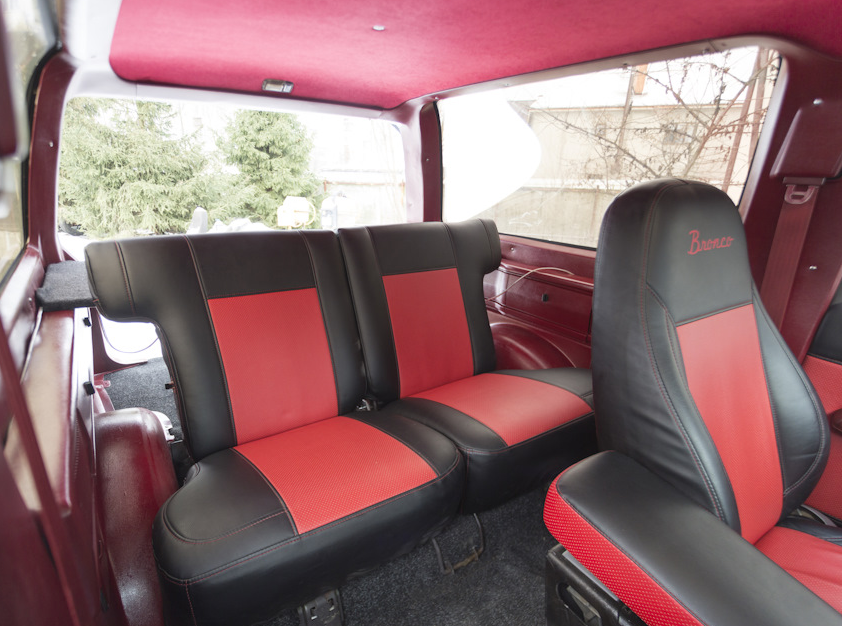 One of the hardest things to deal with is upgrading the look of the oddly shaped rear seats. But Alexander managed to tackle that as well. He also replaced the carpet and the headliner.
The Bronco II received other goodies like a 4.0L from a Ford Explorer, along with it's Dana 35 and Ford 8.8-Inch rear with a limited slip. The cut out fender flares and body lift make room for 33×12.50×15 BFGoodrich Mud Terrains. Alexander didn't list a body lift as a modification, but the photos suggests that it has one. Alexander states that the Bronco II has a 2-inch suspension lift, but hasn't indicated how it's accomplished.
For more information and photos about this Bronco II, check out 'Bronco 2 From Russia'.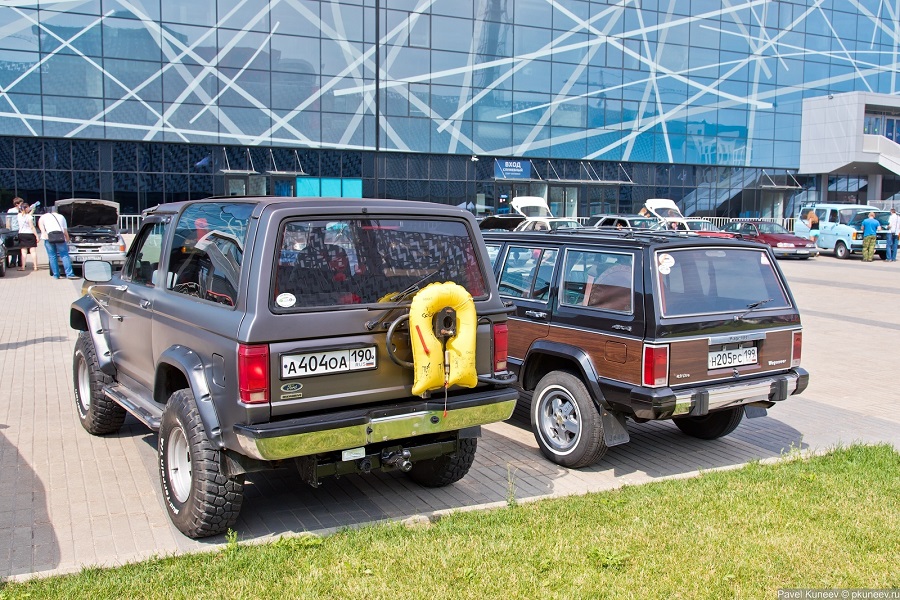 Photos:
Click the photos to enlarge – click the arrows to load more.