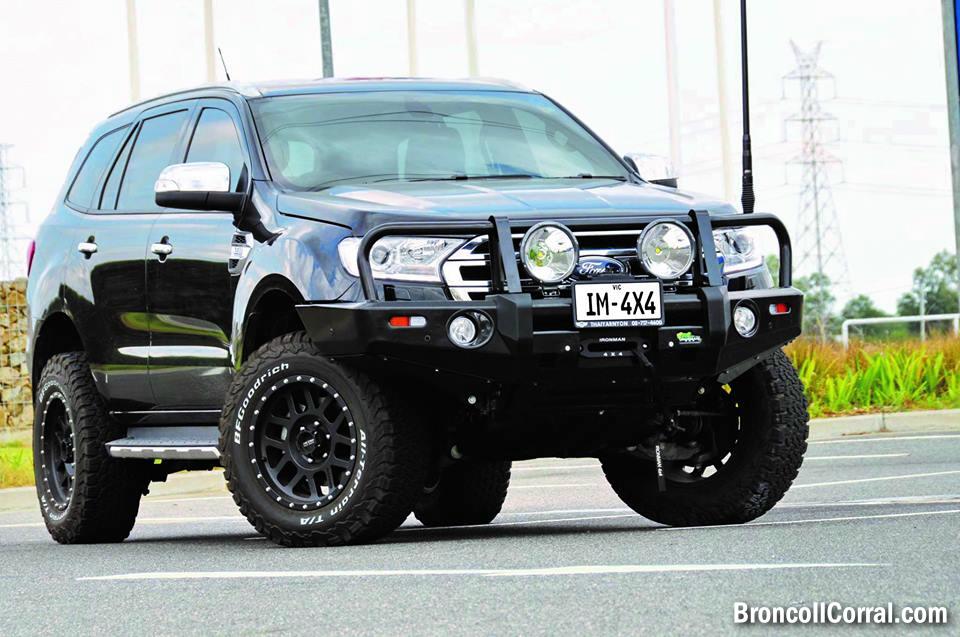 The upcoming Ford Bronco will share the Ford Ranger platform, just like the 1983-1990 Ford Bronco II was based off of the 1983-1990 Ford Ranger. The Bronco will actually be based off of the Ford Everest ( also known as the Ford Endeavour in the Indian market), but will receive a facelift for the U.S. market.
When you look back at the Ford Bronco history, it basically falls in to (3) categories:
1966-1977 Early Bronco (midsize)
1978-1996 Full Size Bronco
1983-1990 Bronco II (midsize based off of the Ford Ranger)
Of all of the Bronco's ever produced, the Bronco II has been given the least amount of respect by truck enthusiasts. And of all of the Bronco's produced, guess which one is coming back to life! Yep, the one based off of the Ford Ranger. That's why we're talking about it here. This site is dedicated to the Bronco's that have been based off of the Ford Ranger.
With the huge global market, this new Bronco should see far more aftermarket support than the Bronco II ever saw. Especially since there's already strong aftermarket support for the Ranger T6 that the Everest is based off of. Many companies including ARB, and TJM already make aftermarket parts for the Everest.
Don't think this is just going to be a midsize grocery getter. These SUV's are already seeing offroad action in other parts of the world.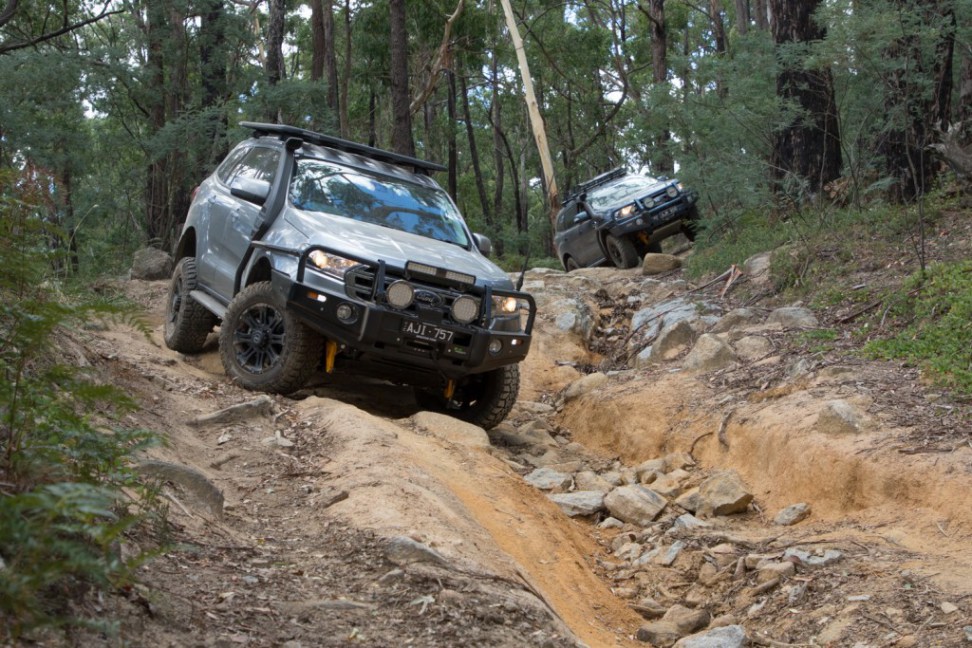 We're excited to see what Ford has for us in 2020! How about you? If so, share this page, or post in our forum.
More Photos:
Click the photos to enlarge – click the arrows to load more.