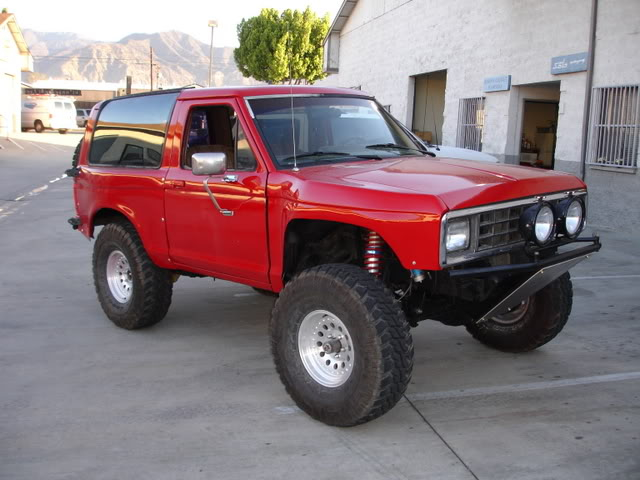 The Solo Motorsports Ford Bronco II is probably one of the better known Bronco II prerunners built.
The Bronco II still has it's 2.9L V6 and factory 5-speed, but the front axle was swapped out in favor of Solo's 4-inch wider (per side) cut and turn Dana 35 and extended radius arms. A pair of King coilovers and bypass shocks at all (4) corners helps smooth out the ride across the desert. It all rides on a set of 35-Inch BFGoodrich Baja T/A's.
To balance out the weight distribution, the spare 35-inch tire was eventually moved forward of the rear axle, and the camping, tools, and recovery gear sits as close to the front seats as possible.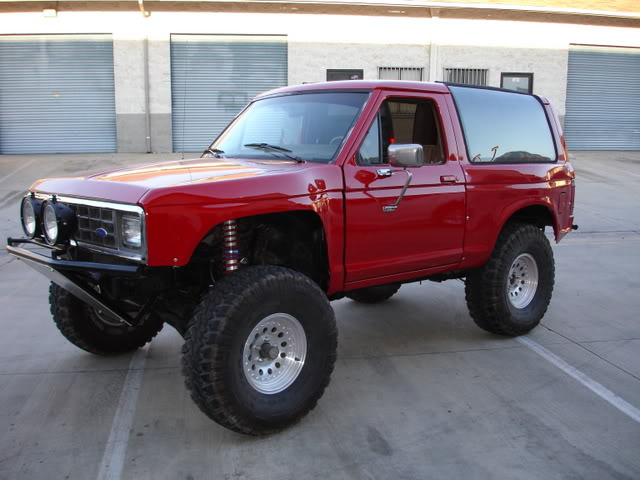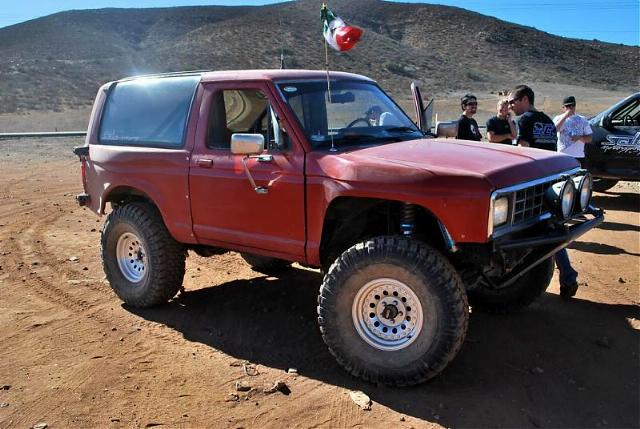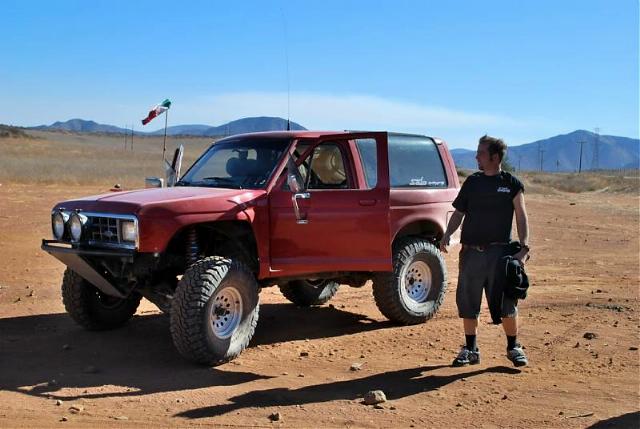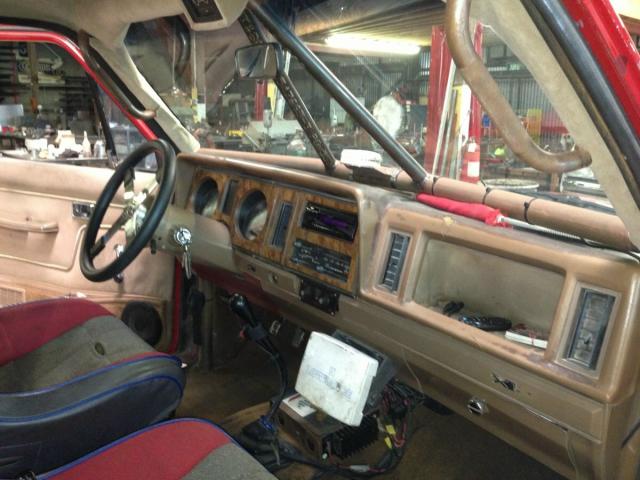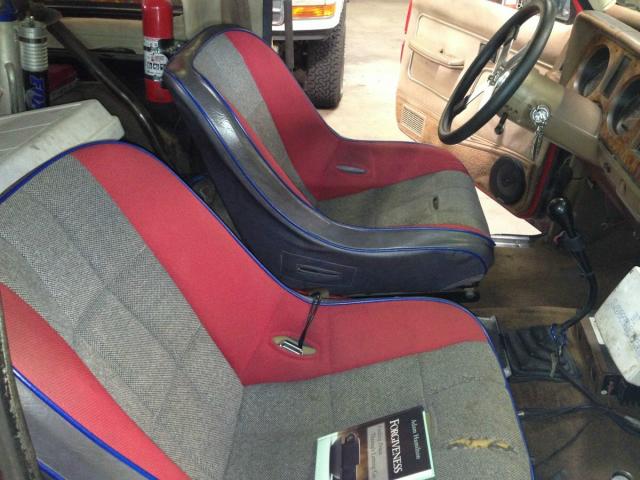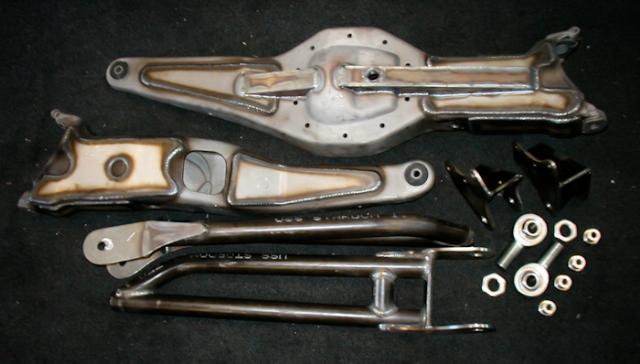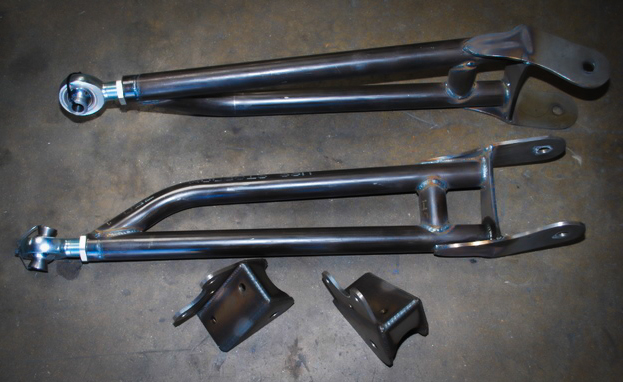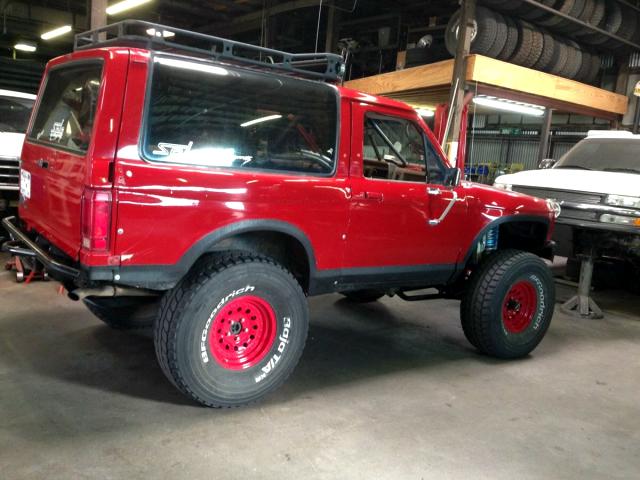 Visit: solomotorsports.com