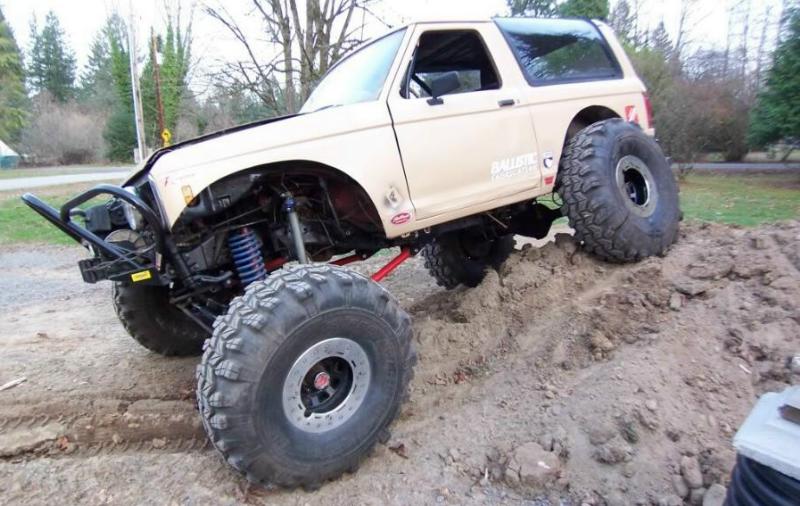 "Ruth's" Bronco II was one of the extreme Bronco II's that has graced this site, and I didn't want it to be lost and forgotten with time.
When Ruth bought the Bronco II it was still stock. He lifted it with custom made suspension blocks, and made his own bodylift out of  2×2″ tubing and all-thread.
He got some 1/2 worn 36″ TSL's, gutted the interior, built a rollbar, and eventually added a 4-inch suspension lift.
Like many offroaders, he wheeled it, broke it, fixed it, and continued to improve on it.
Over time, the Bronco II received a Dana 44 front axle with 5.38 gears. It was moved forward 11-inches, and suspended by early Bronco lift coils and custom links. It's steered by a Toyota IFS steering box, and a Trailgear Rockram setup.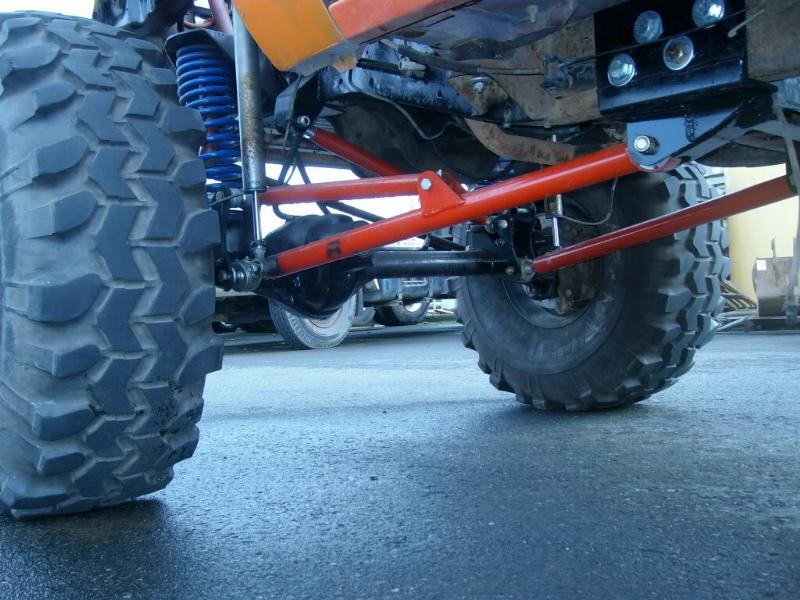 The rear was upgraded to a Dana 60 with 5.38 gears and a Lincoln locker.
The fenders were cut to make room for the 42-inch tires. Ruth finished the job by creating new wheel wells.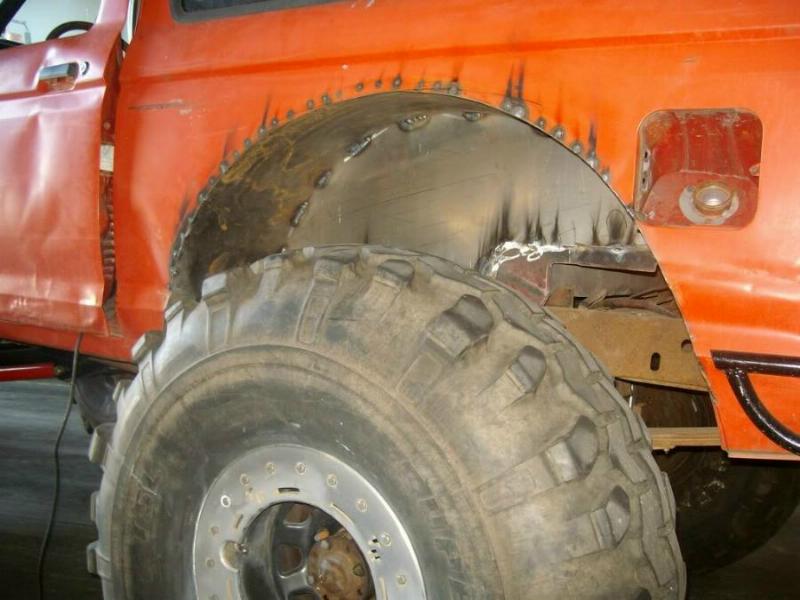 The front was narrowed: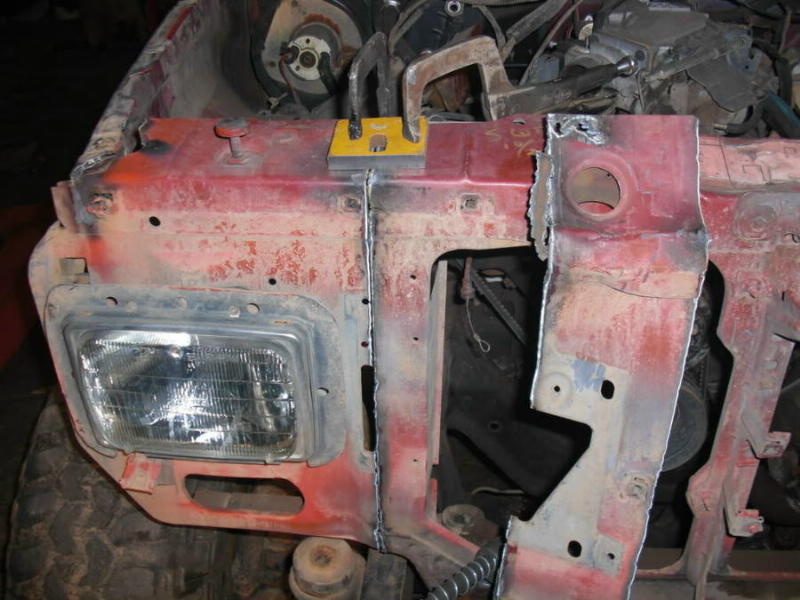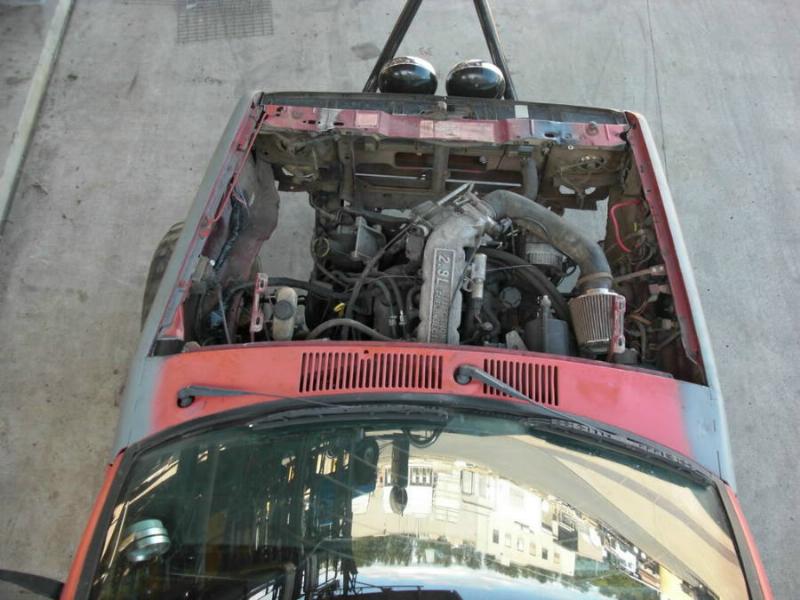 And the 2.9L engine was replaced with a 4.0L engine.
A custom front bumper was built and holds a Warn 8274 winch.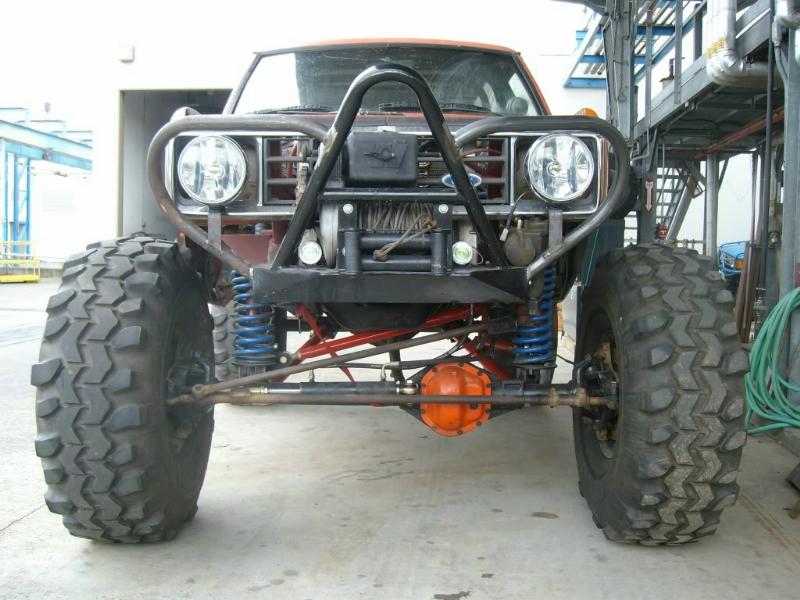 Ruth also used his fabrication skills to build a custom crossmember/skid plate, sliders, and a rear bumper. He also built his links and mounted the spring perches on the front axle. A fuel cell was mounted in the rear of the cab.
Overtime, the Bronco II was upgraded again with a doubler transfer case, a Dana 60 with 5.38's, and a new link and ladder bar mount.
Photos:
Click the photos to enlarge. Click the arrows to load more.