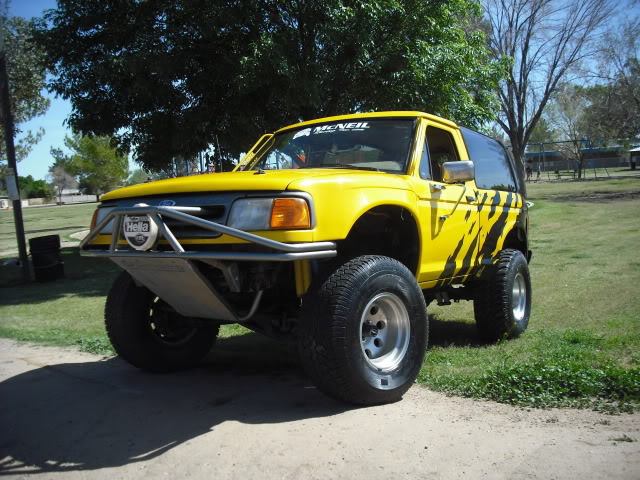 This cool looking Ford Bronco II gives you a really good idea of what you can do with a Ford Bronco II, and how you can change up the look.
This 1987 Ford Bronco II features Perry's Fab & Fiber (McNeil Racing) fiberglass quarter panels, along with a conversion kit to convert the front fenders grill and hood to a 1994 Ford Ranger. The stock motor was replaced with a 4.0L V6 with an automatic transmission from a 1994 Ford Ranger.
Some features of this vehicle are:
Flowmaster Exhaust
Perry's Fab & Fiber custom 1994 Ranger front fiberglass
Perry's Fab & Fiber fiberglass quarter panels
Yellow paint with McNeil racing graphics
Dual Shocks all around
Front adjustable coil buckets
HAZCO Racing Buckets(Front)
HAZCO Racing Bench(Rear)
Custom tube front bumper with Super Bright hella light
Aluminum 8-hole wheels
33-inch tires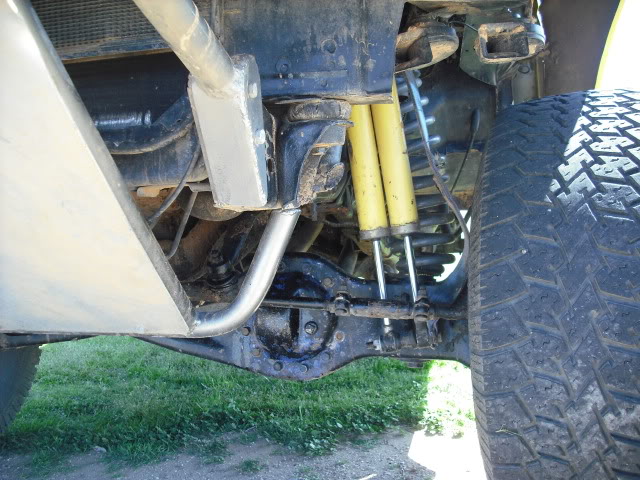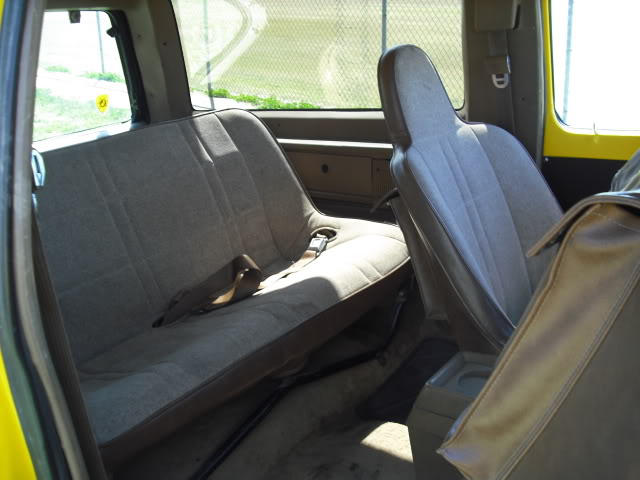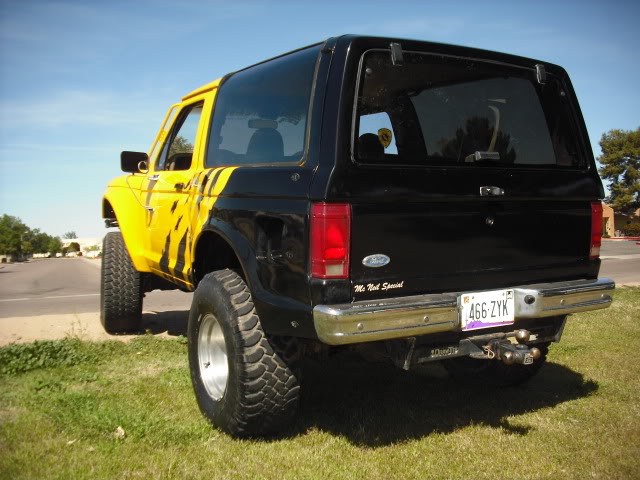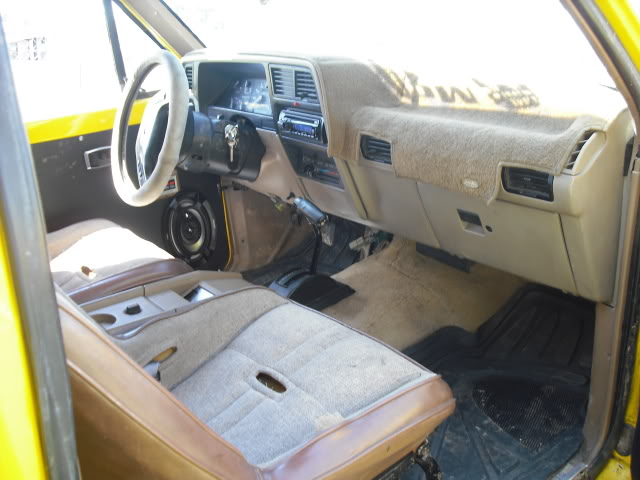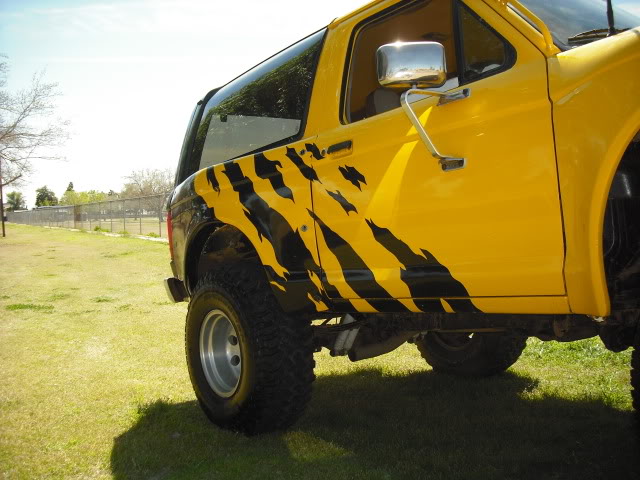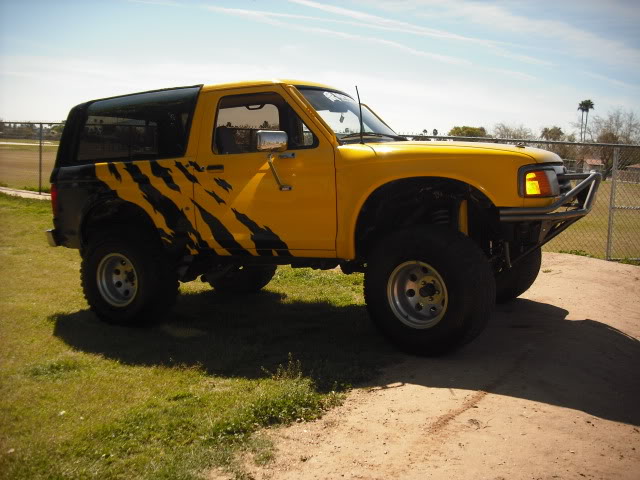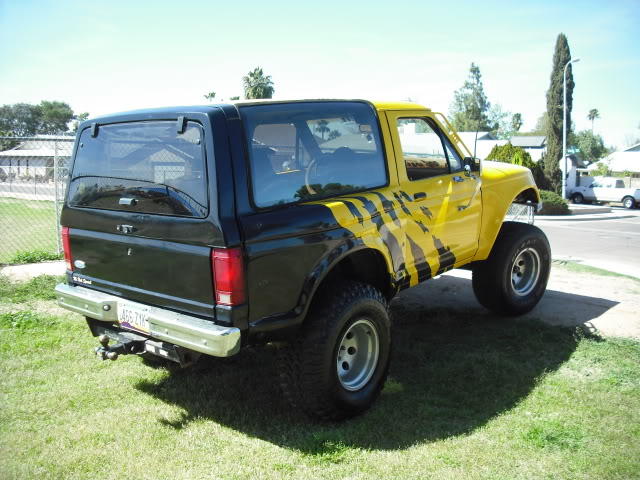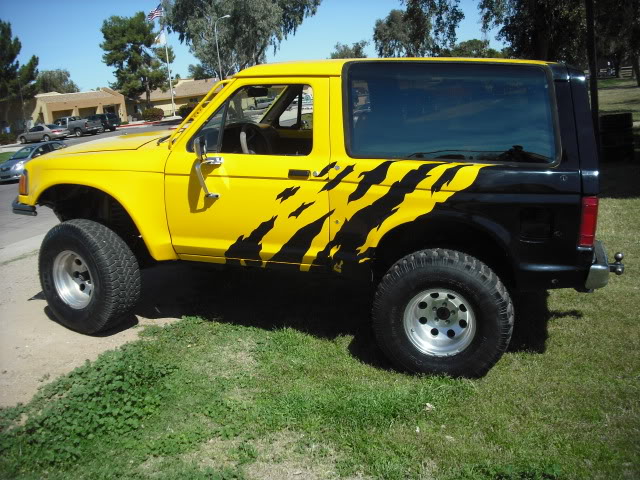 We need some more details on the suspension setup of this vehicle. If you have any more information, please Contact Us.